Fall is almost upon us, so let's take a look at my top 12 favorite fall patterns.
For some, the cooler weather is already seeping in, and making plans for items that are warmer is starting to filter into your "Must Make List" to get ready for the fall season. Here in Flordia I still have a little time but can you really ever prepare too early for fall?
Now I think all of these patterns are winners, but let's count down to my #1 favorite fall pattern.
**For an ad-free PDF copy of any of the patterns featured on my "12 Of My Favorite Fall Patterns" get 25% off with code FALLFAV until 9/8/22 in either my Ravelry or Etsy shops.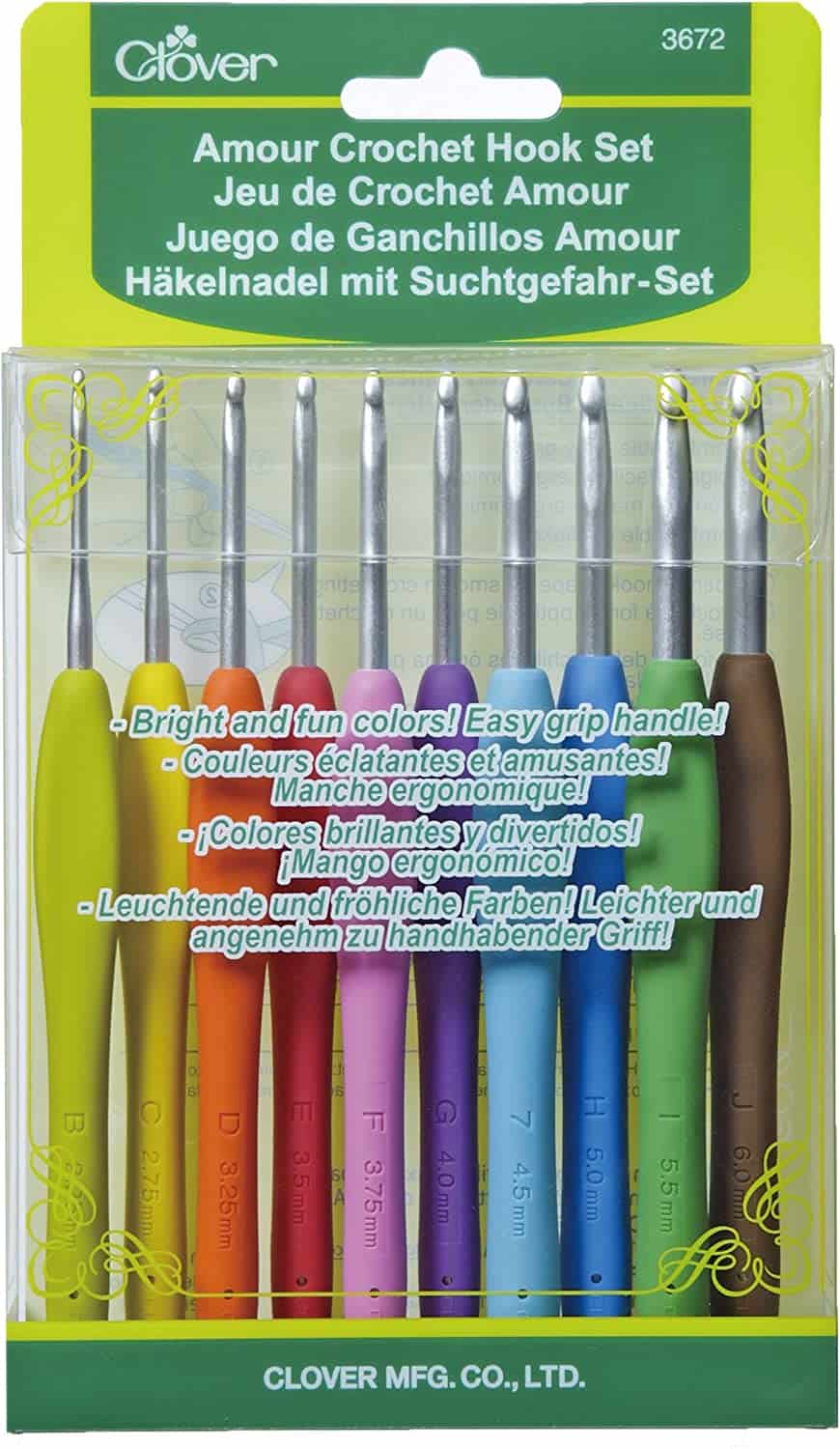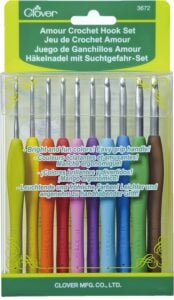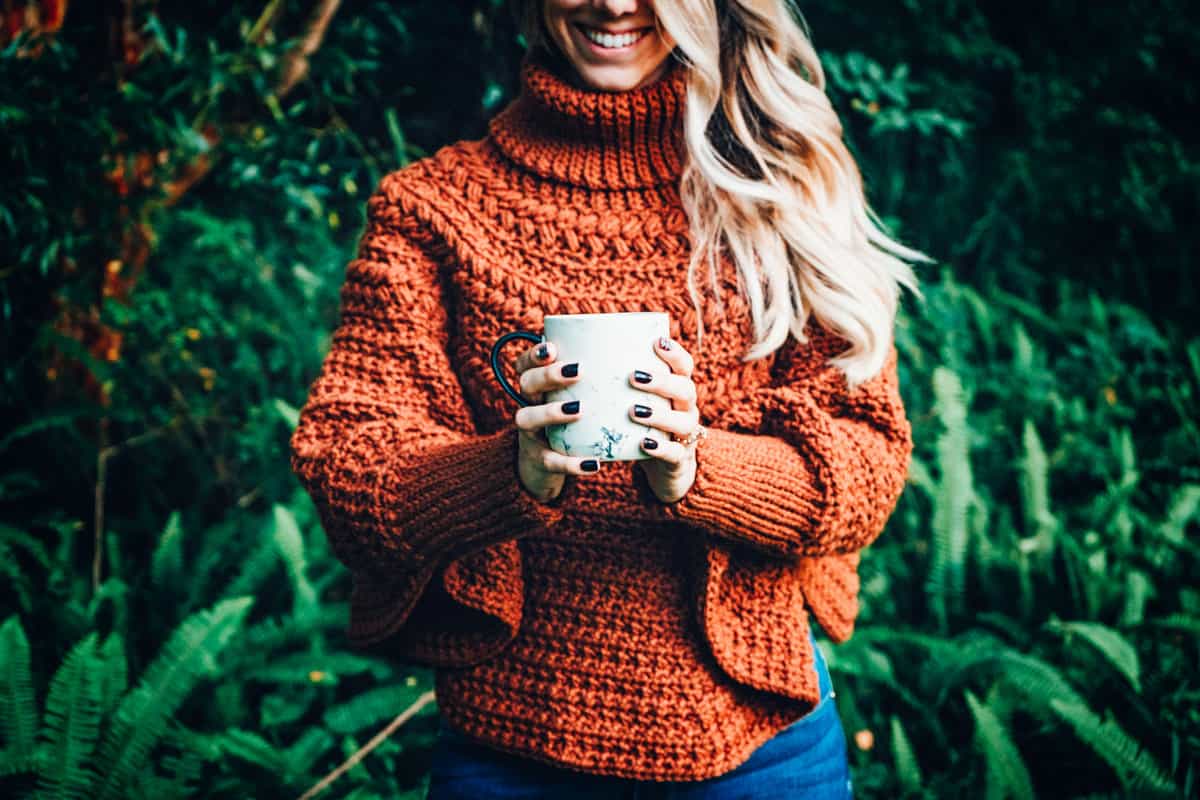 Macchiato Poncho Crochet Pattern – The Macchiato Crochet Poncho is a fun and beautiful crochet project. You will love wearing this piece all fall and winter long. Throw it on over any top and pair it with jeans and flats. Or even your winter boots! this would also be cute for a night out on the town with wide-leg neutral pants and heels.
---
Where To Purchase My Ad-Free Downloadable PDF's:
---
Disclosure: This website may contain affiliate links to cover the cost of publishing my blog and bringing you excellent content. Should you choose to make a purchase, at no additional cost to you, I may earn a small percentage of the sale. Thank you for your support.

CROCHET & TAG
I hope you have enjoyed making all 12 of my favorite fall patterns!
If you have made this, please share it on social media. Above all, I love to see the projects created with my patterns and also share your beautiful work.
Please use #brianakdesigns or @brianakdesigns
It is much appreciated and adored!
Share Your Project & Share Pictures!
I really hope you enjoyed working on this project. The best way to make a designer smile is to share what you've made! When it comes to free or premium content, I really rely on you to help me keep designing and supporting my family. Here is how you can make my day:
Share your yarn choice, in-progress, or finished projects on Instagram and use the hashtag #brianakdesigns
Link and share your project on Ravelry. It really helps to have inspirational photos for others.
Join the Briana K Designs Community Group on Facebook and share anything crafty.
Don't Lose This Project! If you aren't ready to start it save it on Pinterest by clicking any of the images above.