Here Is Your Special Ravelry Code
Thank you so much for visiting my blog today for the
The Ravelry code for the Polka Dot Stocking Fox is POLKA
Click HERE to go to the pattern on Ravelry.
Please do not share this code with anyone; instead, ask them to support an indie designer by visiting this blog hop.
I know, I know. Scrolling through pages and ads can feel annoying, but know you are supporting a small business when you do so. And the more you click around, the more free patterns I can offer in the future.
Don't Forget to Check Out The Magical Crochet Stitches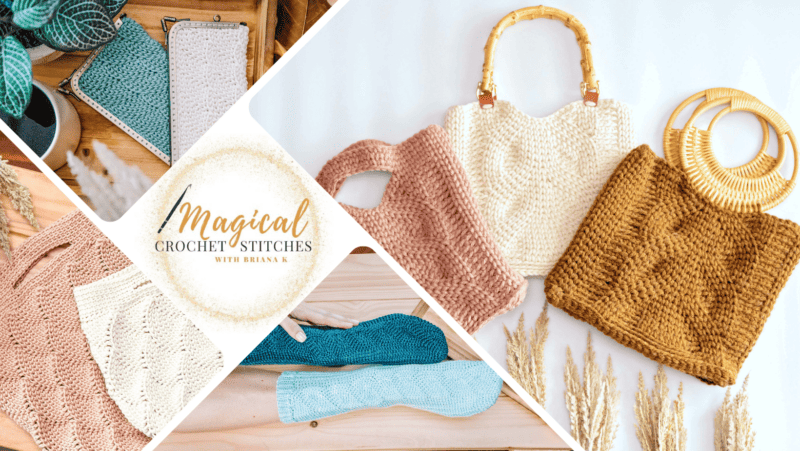 Do you have a minute to spare?
If so check out my Check out the FREE Pattern Library and maybe even pin a few things for the future.
Well That Was Fun! What's Next?