Disclosure: In order to cover the cost of publishing my blog and bringing you awesome content, this page may contain affiliate links. Should you choose to make a purchase, at no additional cost to you, I may earn a small percentage of the sale. *Post updated on...
Beekle: The Unimaginary Friend Crochet Stuffie
Free Gnome Santa Gift Ornament Pattern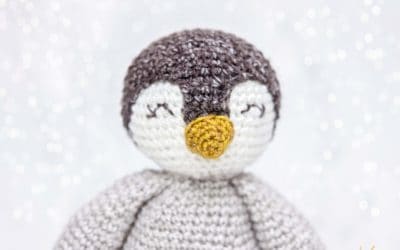 An adorable crochet winter buddy!