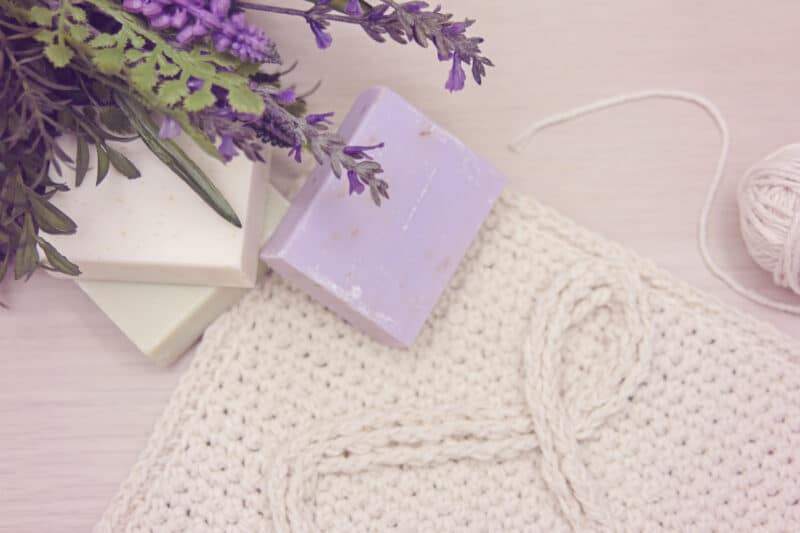 For many of us, we need a bit of a pick me up at the beginning of the year while we wait for spring. I've been hibernating a bit in a warm bathtub and creating my own personal at-home spa. This inspired me to offer a Free Infinity Crochet course for all of my crochet friends. I've enjoyed sprucing up with a beautiful Infinity Crochet Washcloth so of course, I want all of my friends to enjoy this project as well!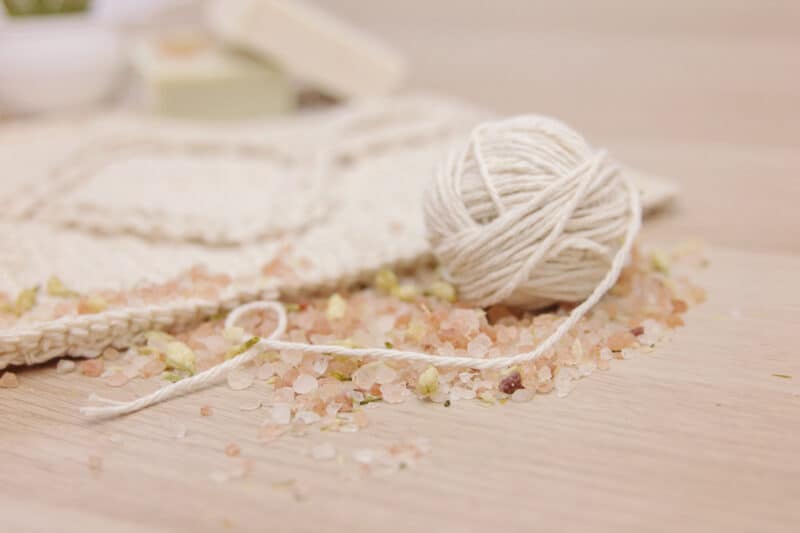 Easy to Follow Crochet Instructions
This project will be split into three parts, each one easily digested on a busy schedule. I'm not one to make New Year resolutions but I do love a goal that is set up for success and snowballs me into keeping inspired throughout the year. It's always great to start the year off with a bang! If learning to Infinity Crochet has been on your 'to do' list then let's get that one checked off!
We will be following along with our crafty friends in the Briana K Community to create this project. Feel free to post progress pictures, and ask questions. So don't be afraid to jump right in! You probably have the supplies in your stash already! All you will need is an H (5mm) Crochet Hook and 125 yards of cotton yarn in a medium weight.
I always get asked what crochet hook I'm using in the video and this one is just stunning! In these pattern videos, I used the Furls Odyssey Gold.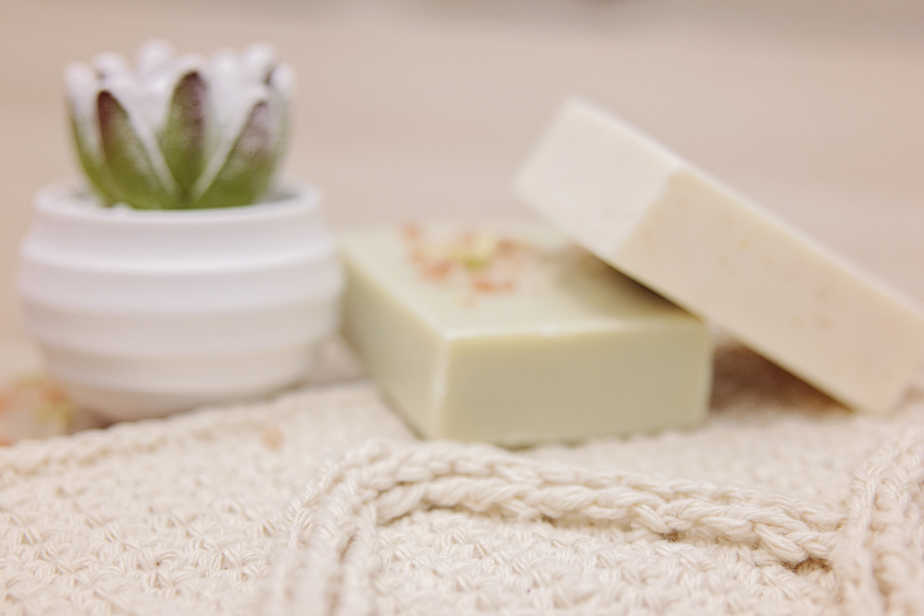 Please favorite the Infinity Crochet Washcloth on Ravlery and add it to your library.
This quick and fun project will cover the essentials to get you started with a new an innovative crochet method called Infinity Crochet.

All the post stitches are 'floated' on a consistent background stitch that never gets skipped. This allows the cable design to be raised further from the background than traditional raised stitches, and maintains an undisturbed gauge in the main fabric.

What are the benefits in learning this new method?
It gives crocheters infinite possibilities with a cable look that pops!
We have an amazing community of crocheters who have made this crochet pattern. See all the projects HERE.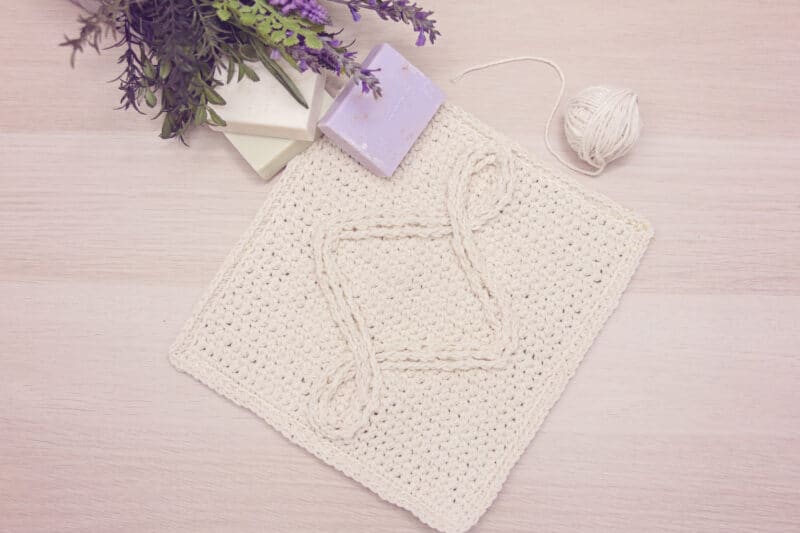 Part 1 of the Infinity Crochet Washcloth:

Part 2 of the Infinity Crochet Washcloth:

Part 3 of the Infinity Crochet Washcloth:



Share Your Project & Share Pictures!
I really hope you enjoyed working on this project. The best way to make a designer smile is to share what you've made! When it comes to free or premium content, I really rely on you to help me keep designing and supporting my family. Here is how you can make my day:
Share your yarn choice, in-progress, or finished projects on Instagram and use the hashtag #brianakdesigns
Link and share your project on Ravelry. It really helps to have inspirational photos for others.
Join the Briana K Designs Community Group on Facebook and share anything crafty.
Don't Lose This Project! If you aren't ready to start it save it on Pinterest by clicking any of the images above.