You've come to the right place for modern and fun crochet & knit patterns. No matter your skill level, beginner or advanced, there are plenty of crafty DIY projects for you to enjoy. Briana K Designs offers both premium and free patterns in all types of themes including baby, home decor, and trendy clothing.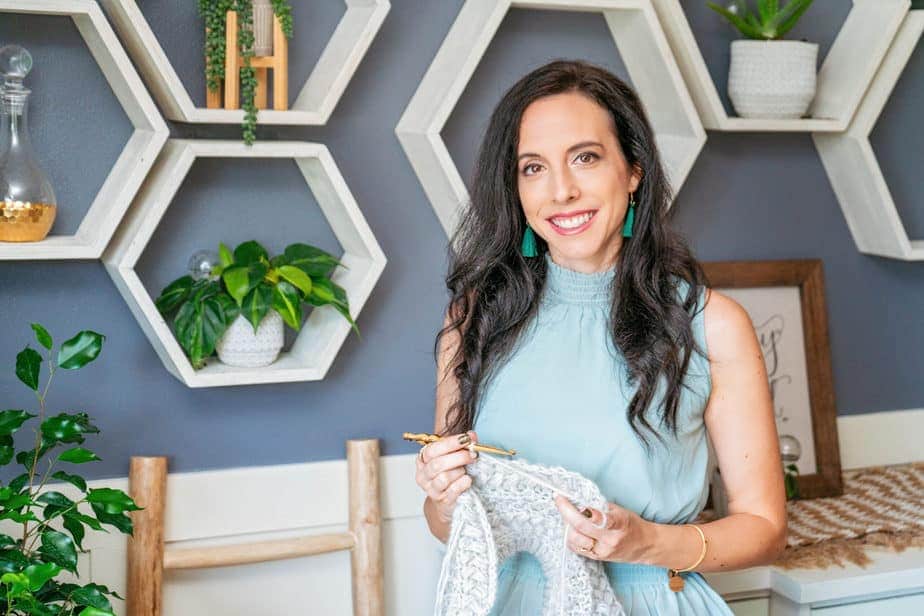 Latest Knit & Crochet Patterns & Tutorials
I'm one busy designer with endless possibilities floating around in my head. I don't think my creative side will ever slow down. Come see what's trending right now with the newest crochet & knit patterns. My hope is to continue to inspire you to follow your yarn and fiber passions.
See more Blog Posts →

Favorite Knit & Crochet Tips and Tutorials
Want to know how to use three strands from one ball of yarn? Or how about never dealing with twisted chains again? Let's learn a few tips and tricks along with stitch tutorials together. These are guaranteed to help you with your next knit & crochet pattern.
Fresh Off The Knitting Needles
Knitting is a big passion of mine! I love the clicking of the needles as I work up a new item to wear or display in my home. I hope these pattern inspire you to grab some yarn and knit something for yourself or loved one.
See more Knit Patterns→
Get the latest news on brand new knit & crochet patterns plus tutorials right to your inbox. Plus I tend to give away a lot of freebies and spoil and my newsletter follows, so come get in and let's be pen pals. Plus, an instant free pattern just for joining, what's not to love?
Let's Be Friends On Social