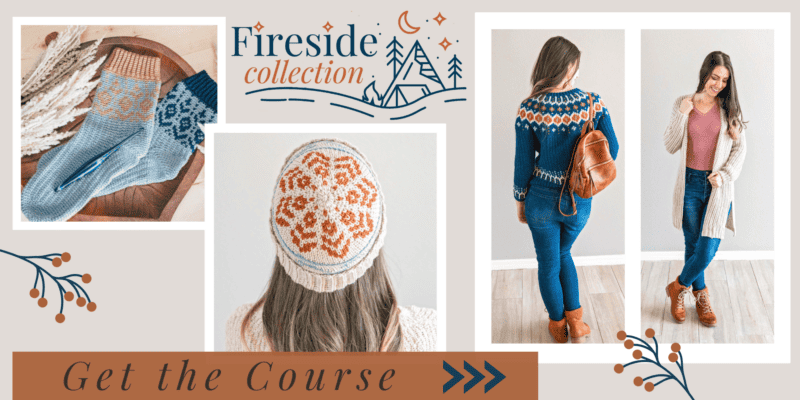 Crochet & Knit Patterns, Stitches, and More.
See more Blog Posts→
---
The most popular patterns are hot off the crochet hooks and fresh off the knitting needles.
See more Patterns→

---
Here are the most recent Knit & Crochet Tips and Tutorials. Want to know how to use three strands from one ball of yarn? Or how about never dealing with twisted chains again? Let's learn a few tips and tricks along with stitch tutorials together. These are guaranteed to help you with your next crochet or knit project.
---
---
Get the latest news on brand news plus tutorials right to your inbox. Plus I tend to give away a lot of freebies and spoil, and my newsletter follows, so come get in and let's be pen pals. Plus, an instant free pattern just for joining; what's not to love?
---
You've come to the right place for modern and fun crochet & knit patterns. No matter your skill level, beginner or advanced, there are plenty of crafty DIY projects for you to enjoy. Briana K Designs offers both premium and free patterns in all types of themes, including baby, home decor, and trendy clothing.
Read more About Me→
---
---