Thank you for signing up for the crafty email! You will be hearing more from me soon. For now, here is your FREEBIE! (aka, virtual hug, my friend)
Click on the images below to begin the download. Scroll down for instructions on how to save these on different devices.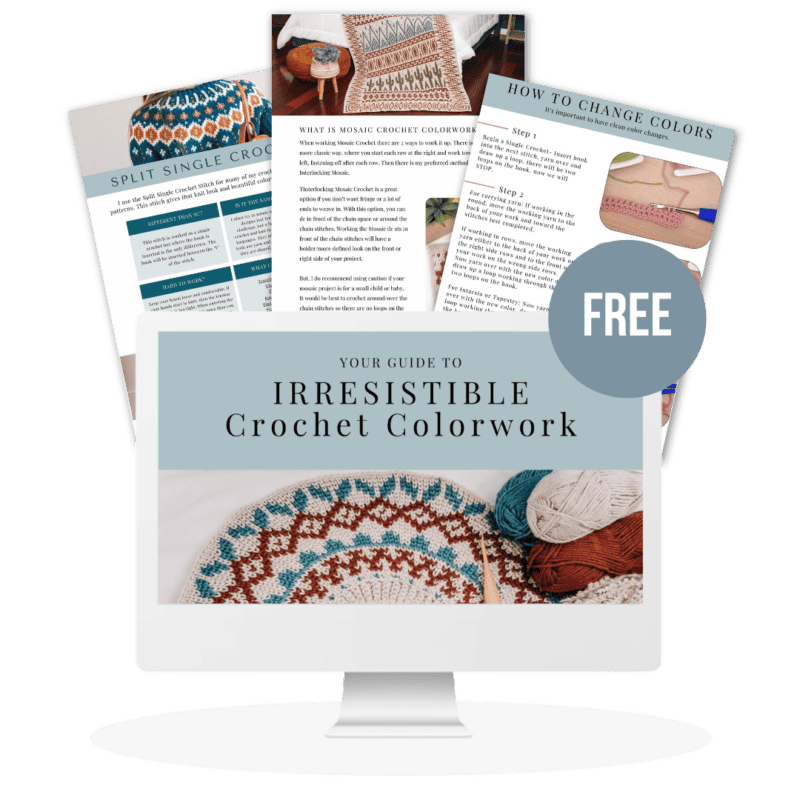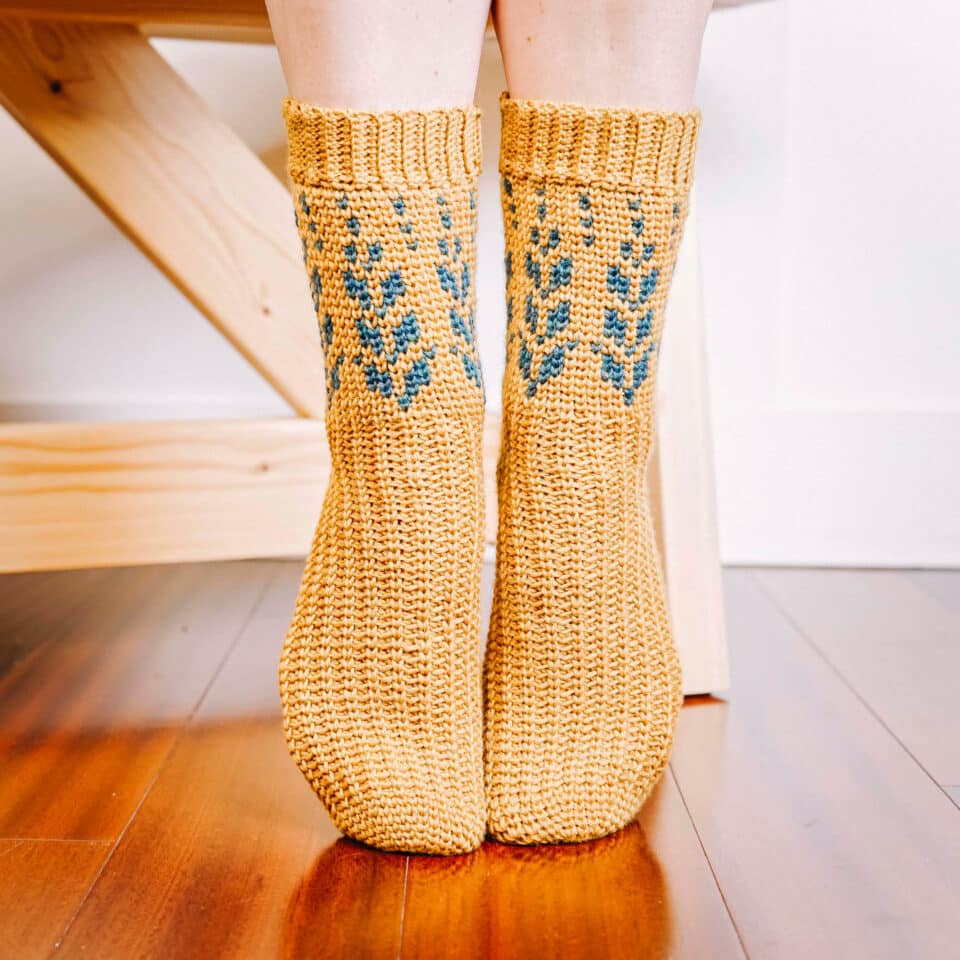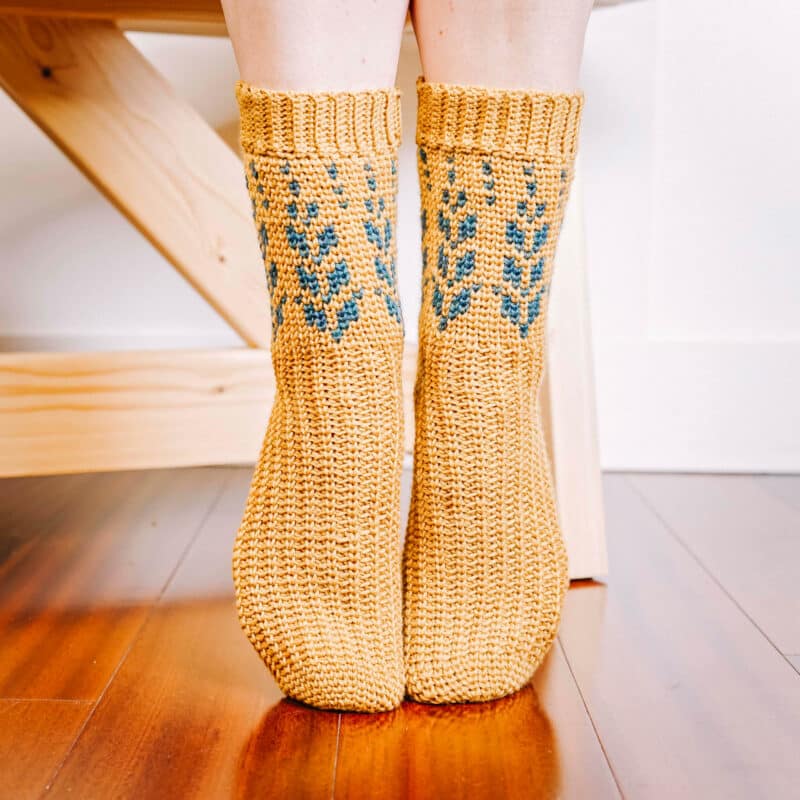 Desktop Ad-Free PDF Pattern Download:
1. Click on the image below and a new page will appear.
2. To save the pattern click on the upper right-hand corner of your screen on the 'down arrow'. This will download the Free Ad-Free PDF onto your computer.
I-phone Ad-Free PDF Pattern Download:
1. Click on the image below and a new page will appear.
2. Use the Adobe Reader app to download and view your PDF. At the bottom right there may be the square image with an arrow to send the document to a cloud storage app.
OR
Click the three dots, then select 'Open in Safari'.
Once it opens in Safari, click the options button found at the bottom, then click 'Mail'. Then mail the PDF to your own email account.
The PDF file will be attached to the e-mail you sent to your e-mail account.
Android Ad-Free PDF Pattern Download:
1. Click on the image below and a pop-up for the Ad-Free PDF will appear.
2. Then click the there dots located in the upper right corner and select where the file will be saved.
It the automatic download fails, you can click download and retrieve it from the download manager.
OR
Choose to send the file to a variety of locations such as email, one drive, google drive, dropbox, or other apps on your phone.
CROCHET & TAG
I hope you enjoy the Colorwork Guide PDF + Vine Crochet Socks Pattern Download!
If you have made this, please share it on social media. Above all I love to see the projects created with my patterns and also share your beautiful work.
Please use #brianakdesigns or @brianakdesigns
It is much appreciated and adored!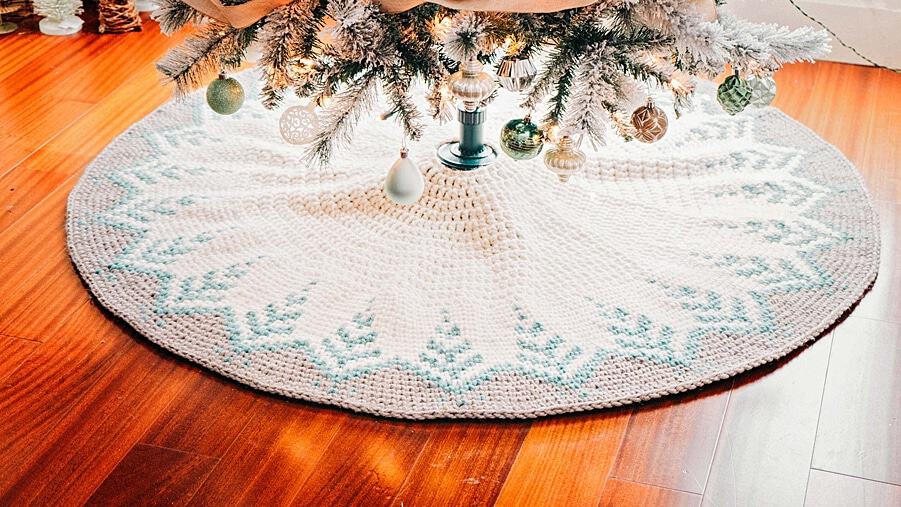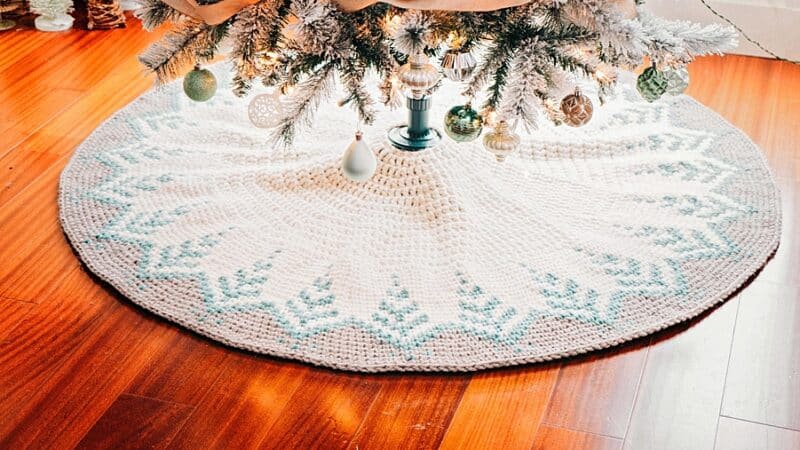 Check out this Pine Crochet Christmas Tree Skirt Free Pattern. Christmas crochet can be done any time of the year.
Share Your Project & Share Pictures!
I really hope you enjoyed working on this project. The best way to make a designer smile is to share what you've made! When it comes to free or premium content, I really rely on you to help me keep designing and supporting my family. Here is how you can make my day:
Share your yarn choice, in-progress, or finished projects on Instagram and use the hashtag #brianakdesigns
Link and share your project on Ravelry. It really helps to have inspirational photos for others.
Join the Briana K Designs Community Group on Facebook and share anything crafty.
Don't Lose This Project! If you aren't ready to start it save it on Pinterest by clicking any of the images above.