Spring is almost here!!!! Well, sorta. I know many of you are still dealing with snow. But in the meantime get comfy with some yarn and whip up this Infinity Spring Shawl. The best part is this pattern is featured for this April's Crochet-A-Long with Furls Crochet! Have you ever tried their hooks? I am in LOVE with the new
Furls Odyssey Crochet Hooks
and they work a project up like butter!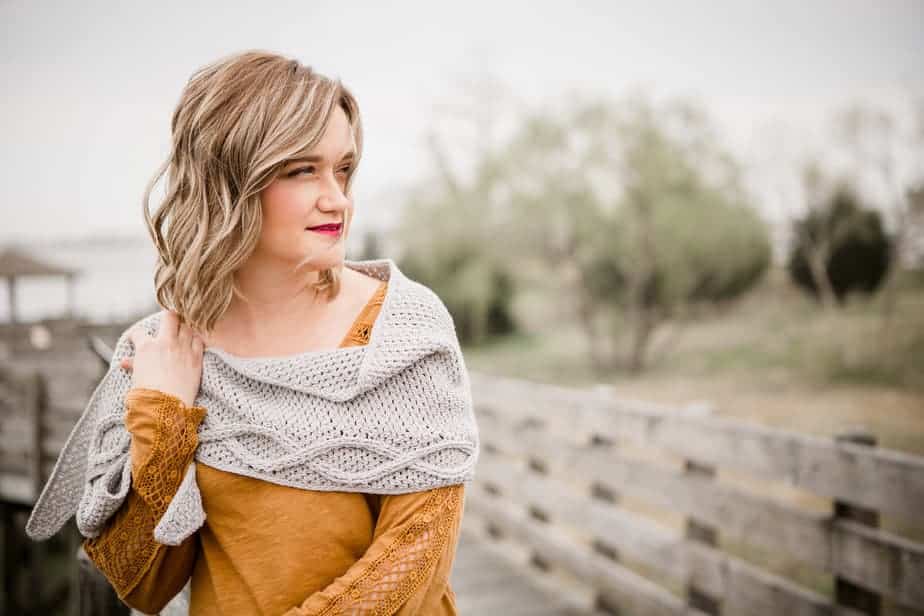 This design does feature the Infinity Crochet Method! I used a light cotton yarn so it can be worn all summer long and is a beautiful fashion feature. You will be able to access this pattern for free on the Furls blog. There will also be support and fun in the
Fun with Furls
facebook group so come on over! If you aren't familiar with the Infinity Crochet Method take a look at this introduction
here
.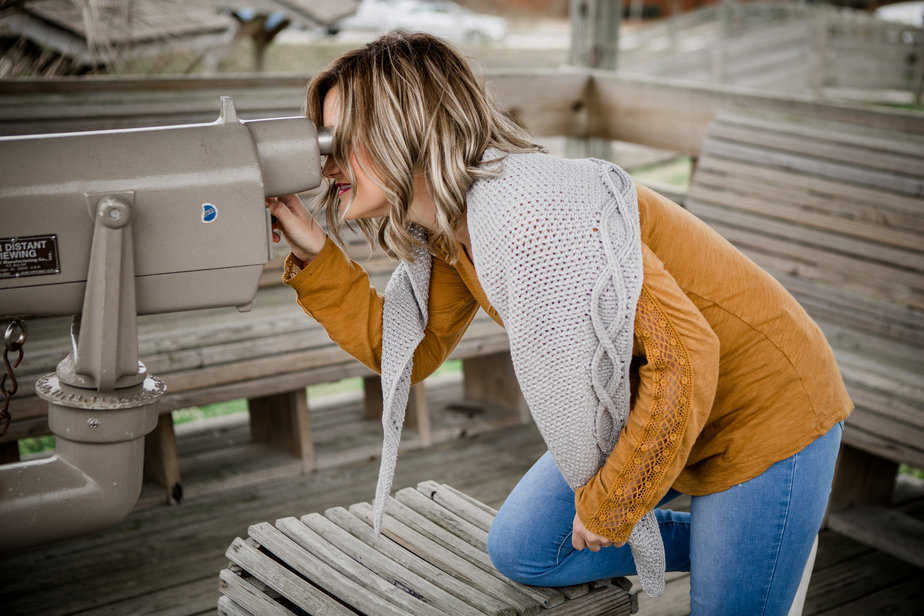 Head on over the the Furls blog to grab the supply list and enter a giveaway!
And be sure to add the Infinity Spring Wrap to your favorites on Ravlery
Part 1 will be released Tuesday April 10th
Part 2 sill be released Tuesday April 17th