Here is another quick tip that might make you go WHOA!
Imagine this.
A light weight yarn was on an amazing sale and there was no way a true knitter would leave the store without it.
Then a really cool pattern (like the Rainbow Pocket Blanket) pops up in your newsfeed and you REALLY want to make it because it's totally awesome, but you only have light weight yarn and you really want to use it.
So many knitters would use 3 strands at one and create a bulky yarn. The gauge is matched and all is good. Brilliant.
Except for one problem.
Working three strands of yarn at once can often mean 3 skeins and this eventually leads to a Spiderman fail and we don't feel like a superhero since we are tangled in our own web of yarn.
It's a messy balancing act that requires a larger workspace when many skeins of yarn are involved.
Enter the superhero solution: Use only 1 skein of yarn and magically turn it into bulky yarn. I know, it sounds like a fairytale, but watch this quick video and watch your crochet dreams come true.
And here are some patterns that use bulky yarn to try out this method:
Rainbow Pocket Knit Blanket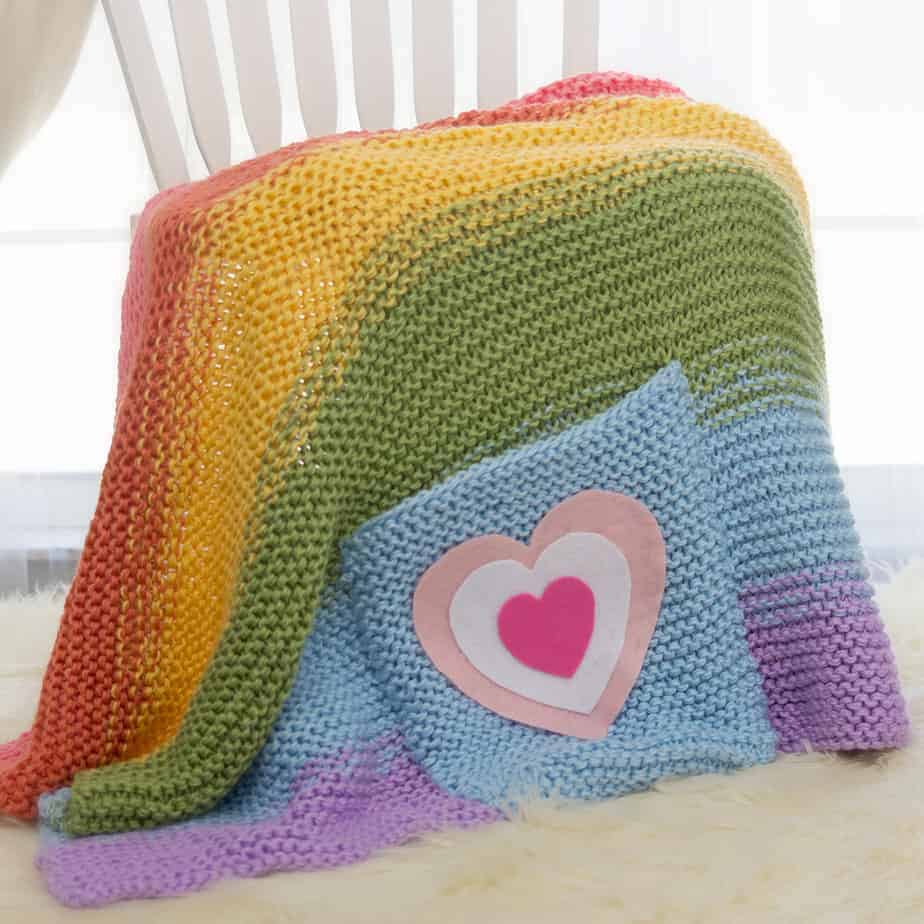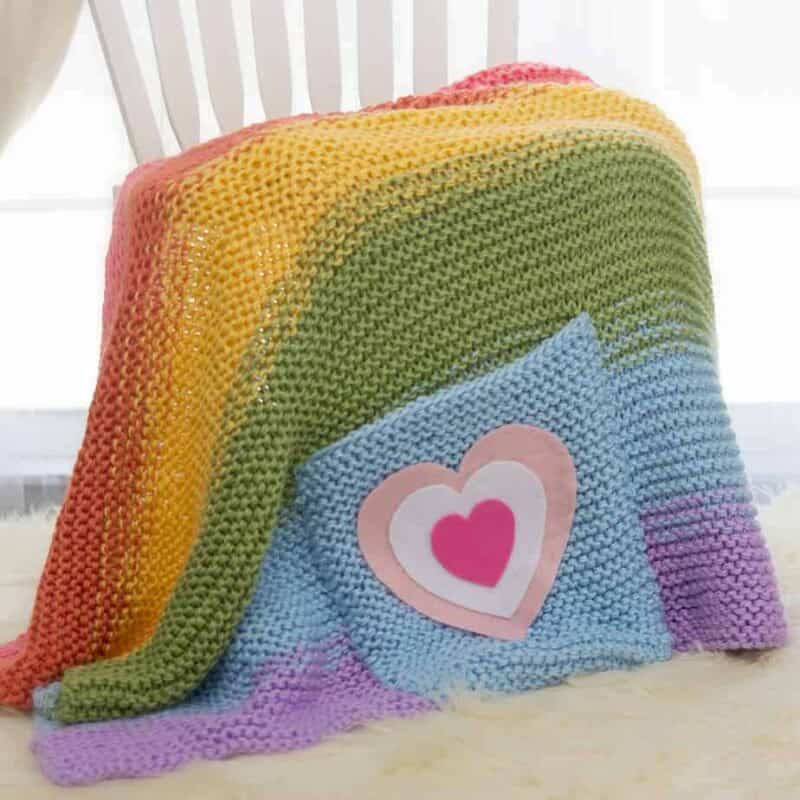 I hope you have enjoyed this quick knitting tip and it helps make your craft easier!