Faux fur pompoms on hats is really in this season! And sometimes hard to find. Or I have a hard time finding just the right one. And not to mention how expensive they can be and I want a lot of them because I want to stick them on everything! You with me?!
Here is a quick and simple solution to quickly make a faux fur pompom from fabric. I've found lots of fur fabric at my local craft stores and fabric.com is also a great place to grab some. You don't need much for each pompom. Just a circle about 3-9 inches in diameter. I use a bowl, plate, or print-out template below to trace a circle. Once you create your pompom simply sew it closed and stitch it to your hat! Or ugly Christmas sweater, or slippers, or headband, or whatever else you can think of!
Here are the supplies you will need:
Faux fur fabric
Pen or Fabric Pencil
Scissors
Needle and Thread
Cotton Balls or Batting
Faux Fur Pompom Instructions:
Using a template guide or round bowl, trace a circle on the back side of the faux fabric.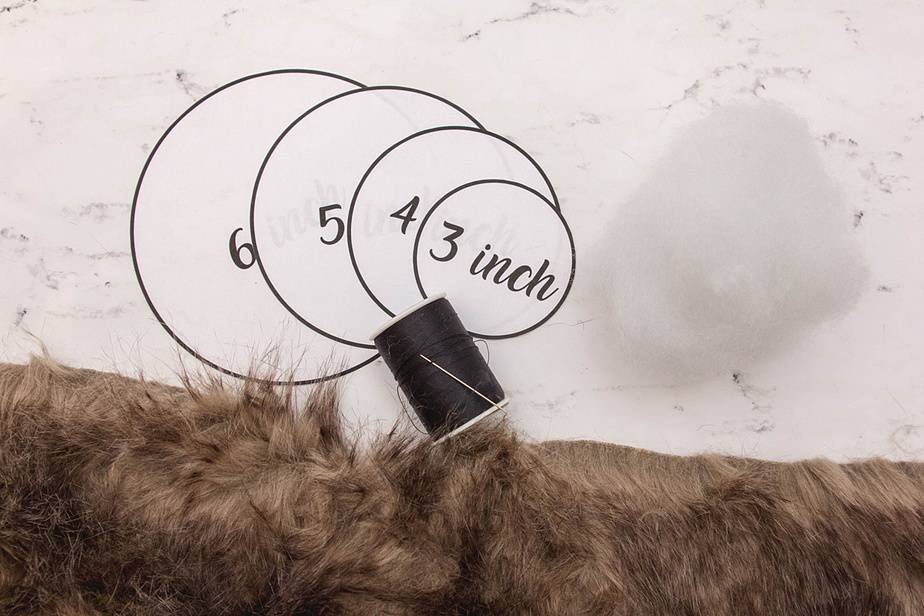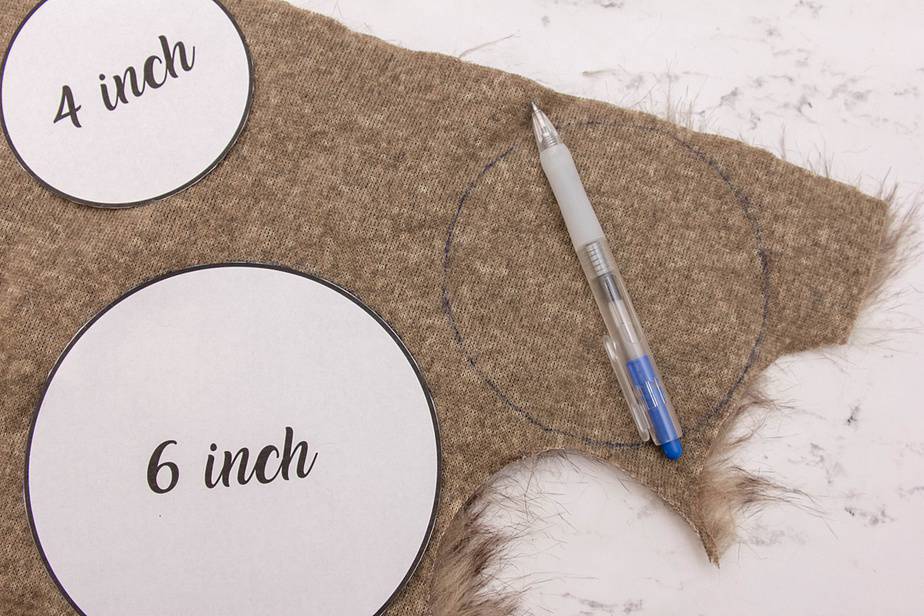 Take your scissors and slide them through the faux fur to the base of the fabric and cut out circle. Do not cut the faux fur strands, only the back backing.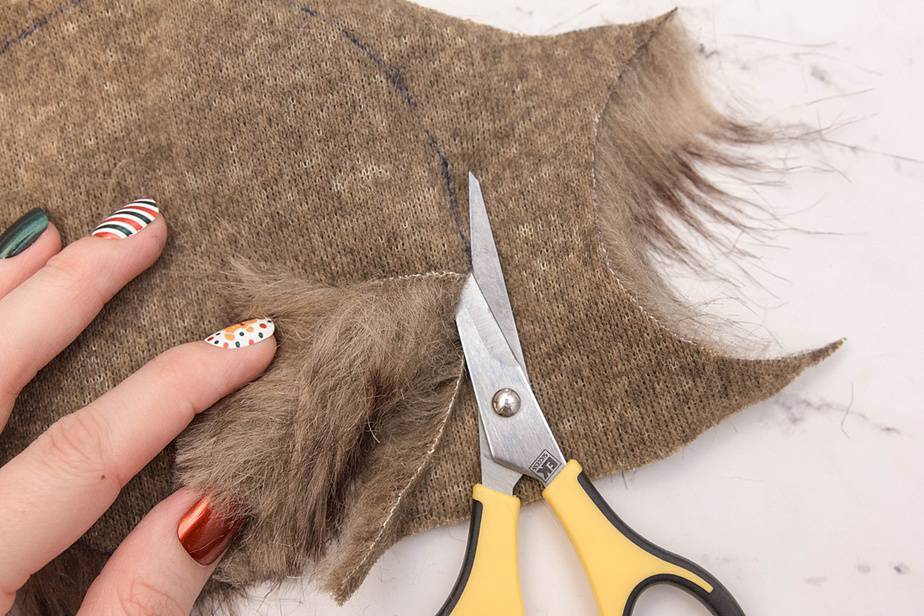 Using the sewing needle and thread, tie a knot on the end. Stitch around the outer part of the circle, throught the fabric backing only, all the way around. Begin to pull the thread slowly to bring the sides of the circle together.
Roll some fiber filling between your hands to mold it together and then place inside the circle opening.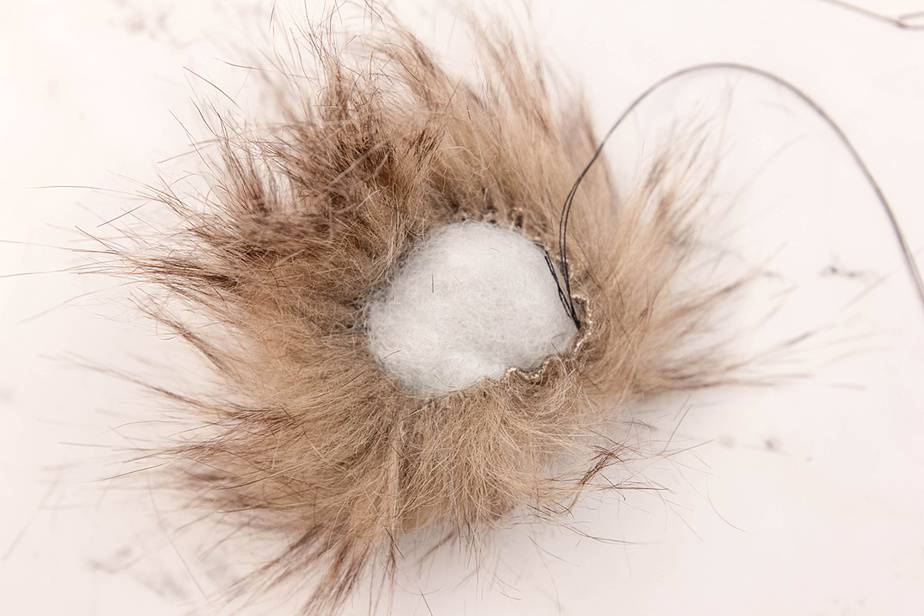 Pull the sewing thread until the opening is as tighly closed as possible. Stitch the rest of the opening shut and enjoy your faux fur pompom!