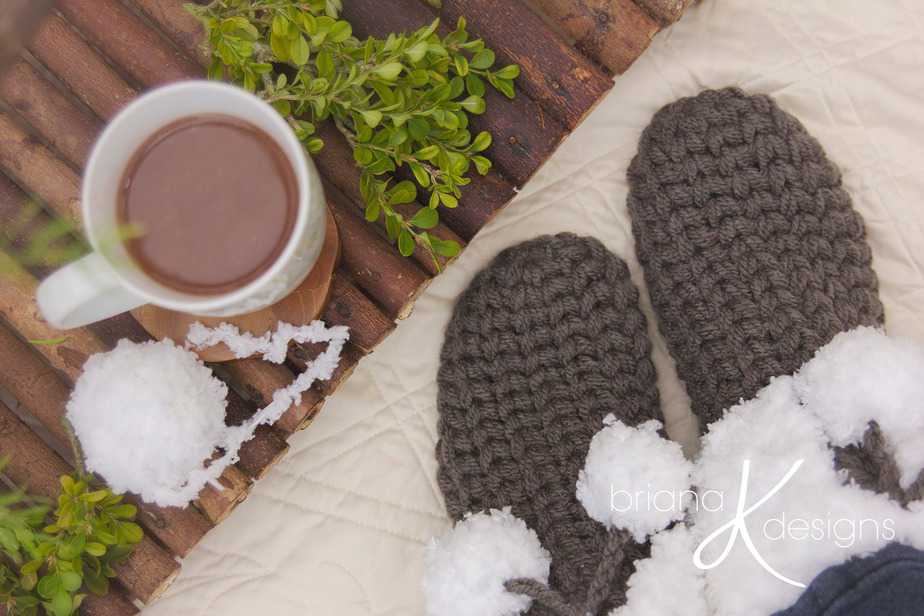 Have you ever come across a crochet pattern where it starts with a Magic Ring or Magic Circle? And then you think, what's this magic?
This crochet method of beginning your work in the round truly is magical in that it's a fresh, clean start that will be pulled tight to eliminate any holes. It's especially perfect for crochet beanies and hats.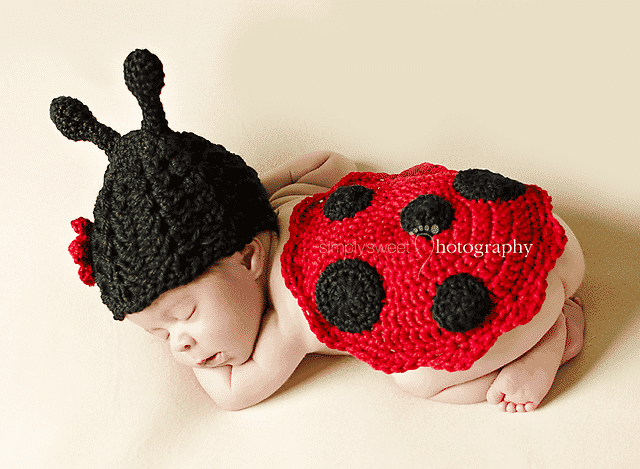 Let's Get Started
– Try this with a worsted weight yarn and an H (5.0 mm) or I (5.5 mm) crochet hook.
Magic Circle Ring Video:
Magic Circle Ring Written Instructions:
1. Start by creating a loop with your yarn. The tail of the working yarn will be over the working end.
2. Insert your hook into the loop from behind.
3. Yarn over and pull through the loop.
4. Ch 2.
5. Work all of your indicated double crochet stitches into the loop.
6. Once you have worked all of your double crochet stitches into the loop, pull the tail end of your yarn to close the loop. Pull firmly to fasten the loop closed, this end will be weaved in and fastened off.
7. Join to the top of your first stitch and continue with your next round.
And that's it! Now you can easily start your next project in the round with a crisp beginning. Try it out the Magic Crochet Circle Ring with some of the patterns below.


Share Your Project & Share Pictures!
I really hope you enjoyed working on this project. The best way to make a designer smile is to share what you've made! When it comes to free or premium content, I really rely on you to help me keep designing and supporting my family. Here is how you can make my day:
Share your yarn choice, in-progress, or finished projects on Instagram and use the hashtag #brianakdesigns
Link and share your project on Ravelry. It really helps to have inspirational photos for others.
Join the Briana K Designs Community Group on Facebook and share anything crafty.
Don't Lose This Project! If you aren't ready to start it save it on Pinterest by clicking any of the images above.