Have you ever wondered How To Duplicate Knit Stitch? It's a great skill for knitters to know. It's exactly what the name implies, a stitch is worked over a stockinette stitch to cover it, and it looks like a new knit stitch that is part of your work.
Does fair isle or intarsia style knitting scare you? Well, I have a solution that can be added after your project is complete and it looks just as good. Many colorwork knit patterns can substitute for the fair isle duplicate stitch (aka Swiss Darning Stitch).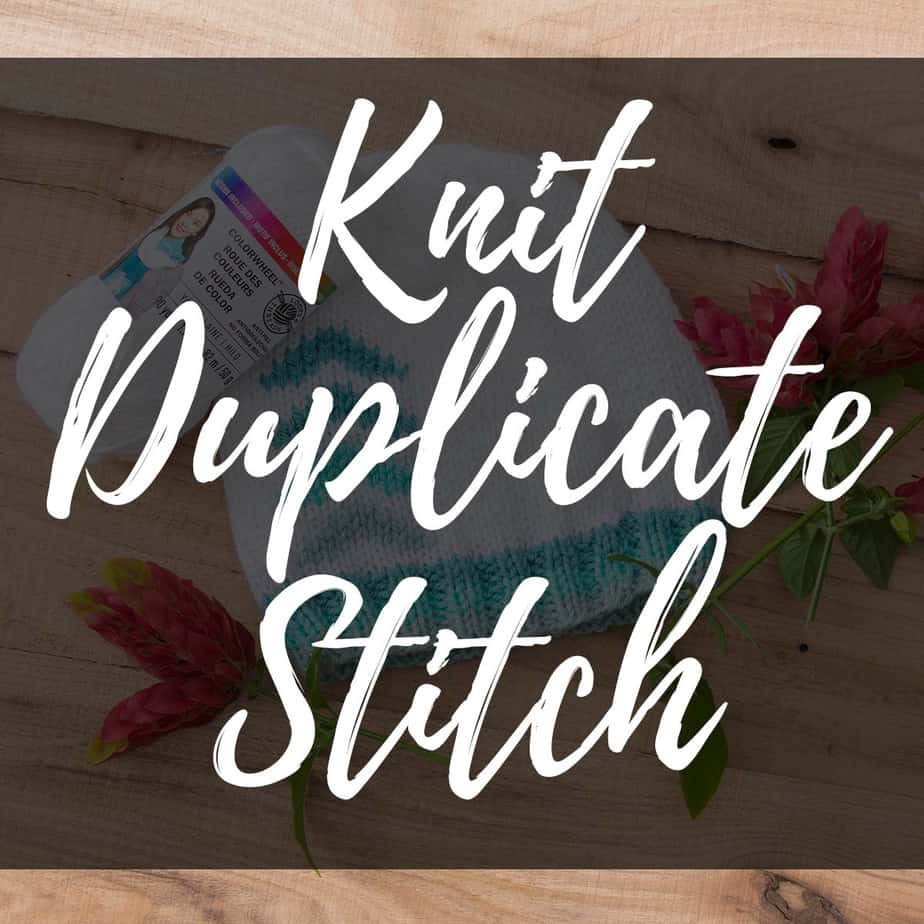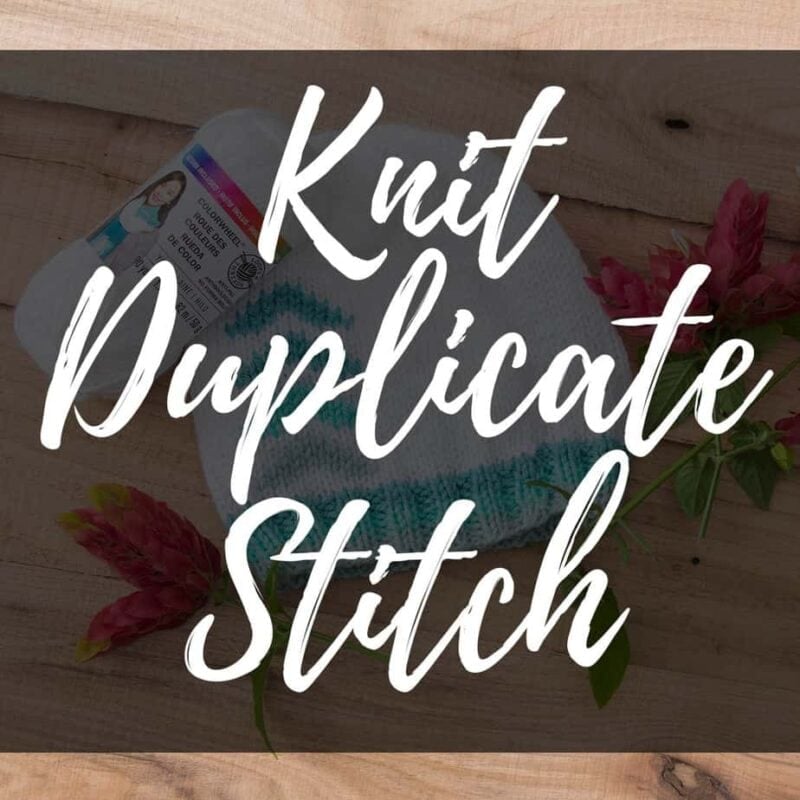 And the duplicate stitch can be used for creative embroidery or even for duplicate stitch mending. In a way, it's very similar to cross-stitch, but it simply blends into your knitting better.
So what do I think? LOVE IT!!! What this method does is duplicate the original stitch by using a darning needle and yarn. If you would like to try this out here is how:


Disclosure: To cover the cost of publishing my blog and bringing you awesome content, this page may contain affiliate links. Should you choose to make a purchase, at no additional cost to you, I may earn a small percentage of the sale.
How To Duplicate Knit Stitch Supplies:
Yarn:
Match your project with similar weight yarn or from the same yarn line.
Notions:
Darning Needle
Scissors
Skill Level:
Easy/Beginner
Many of the supplies can be found at the affiliate links below: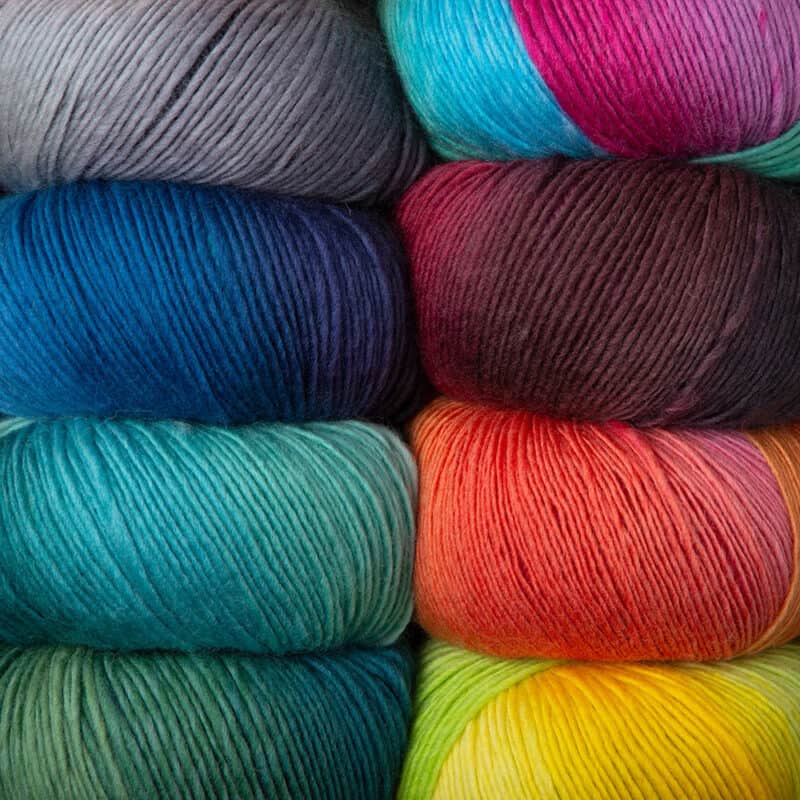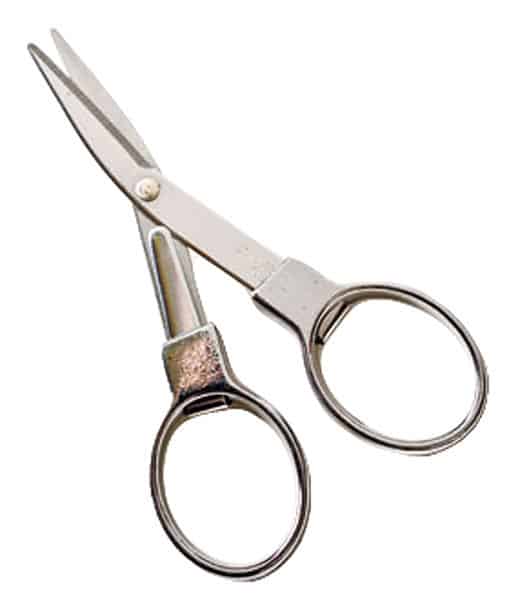 Notes:
When working this stitch to create a pattern it's best to work either from right to left across rounds OR to work up and down the your project.
Since this adds a layer to your knit project, it will cause the material to be bulkier or stiffer. Take that into account when choosing the duplicate stitch.
Try out your new skills!
Click on the Image Below for a FREE Arrow Knit Hat Pattern!
How To Duplicate Knit Stitch Instructions:
Step 1:
Place yarn onto a darning needle and insert needle from the back to the front of the work into the bottom of the first stitch that will be covered.
Step 2:
Insert the needle from right to left through both loops of the stitch above and pull gently. (do not pull too tight as it may cause puckering)
Step 3:
Insert the needle from front to back of work through the same place as your beginning stitch. One stitch will now be covered. Repeat this for the color-work pattern.
And that's it! You've completed one duplicate stitch and you are ready to keep on going with your pattern!
Crochet, Knit & Tag
I hope you have enjoyed the How To Duplicate Knit Stitch Tutorial!
If you have made this, please share it on social media. Above all I love to see the projects created with my patterns and also share your beautiful work.
Please use #brianakdesigns or @brianakdesigns
It is much appreciated and adored!