Love what you see on social media? Scroll down and click on the images for more information.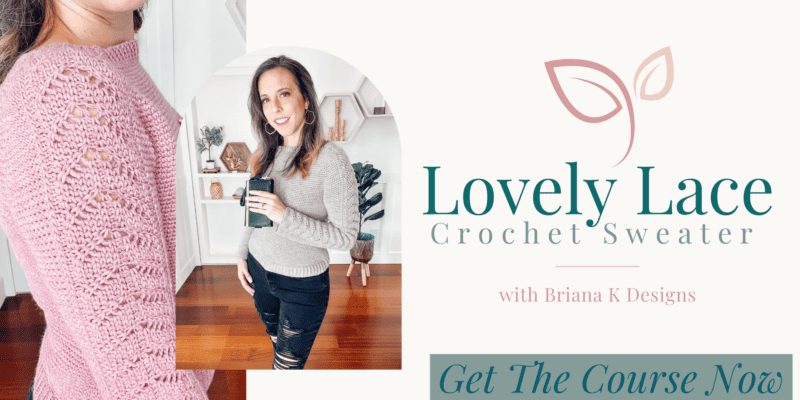 Recent Posts on Social, click on images for more info:

---
Where To Purchase My Ad-Free Downloadable PDF's:
---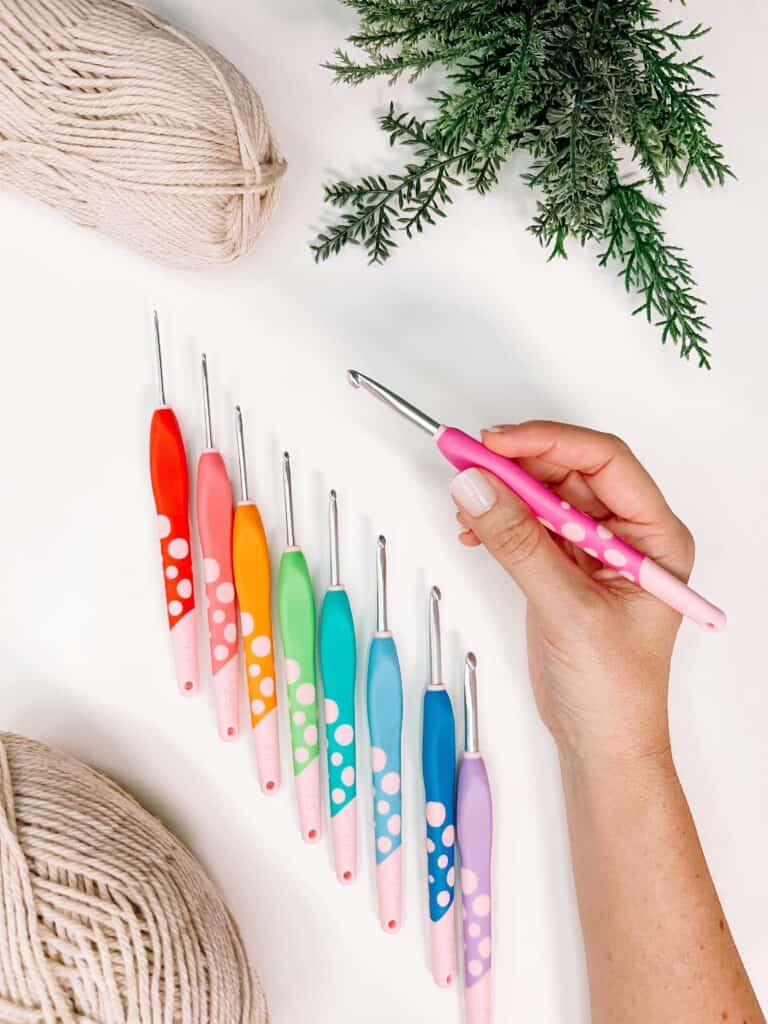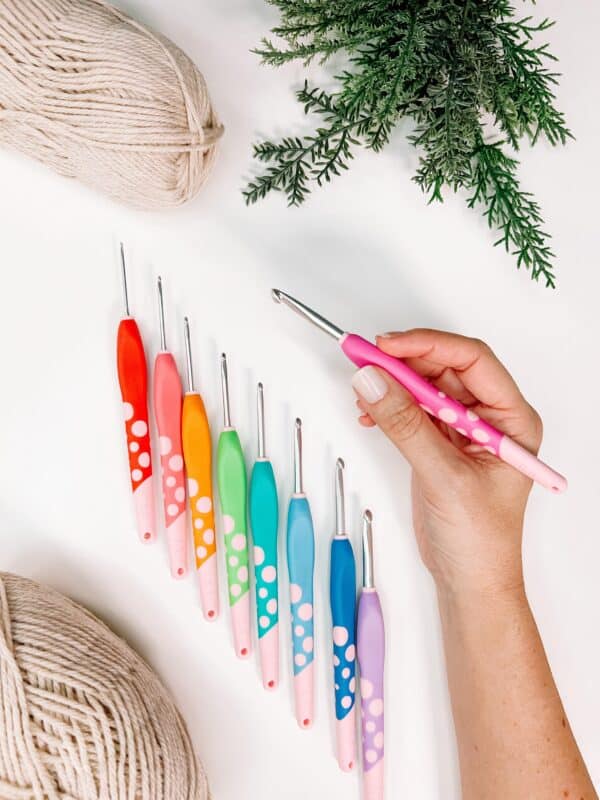 THE NEW DOT HOOKS!!!
✓ Won't break if you drop it on the floor or while using it.
✓ Has an excellent spot to store your stitch marker for later.
✓ Is ergonomic for comfort. The cushioned grip has an almost triangle shape for comfort.
✓ The sizing is correct, which starts your project off just right.
✓ Has the right amount of comfortable length.
✓ Great for knife or pencil holders.
An entire 9 Hook set costs less than ONE hook from other brands.
Where to get crochet hooks: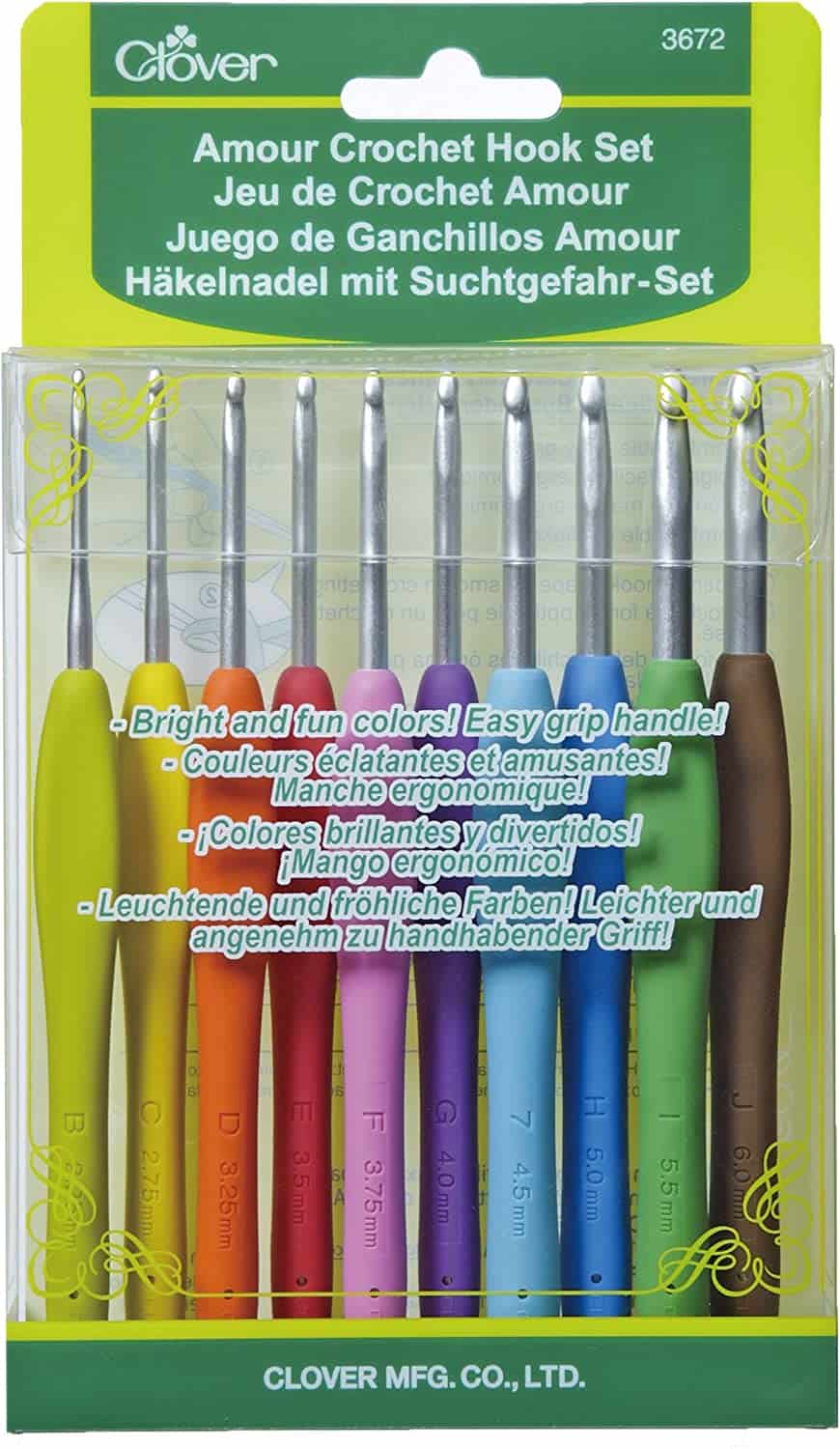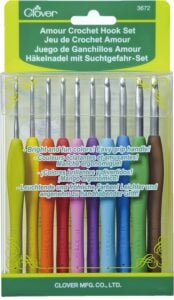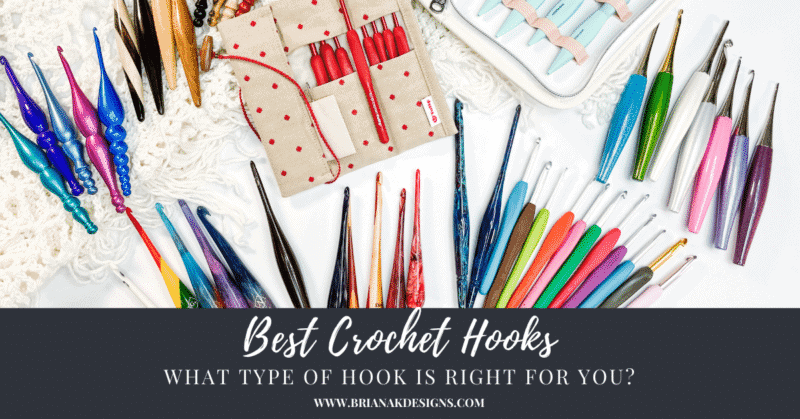 My Favorite Crafty Notions & Supplies:
Click on the images below to get your crafty crochet & knit supplies.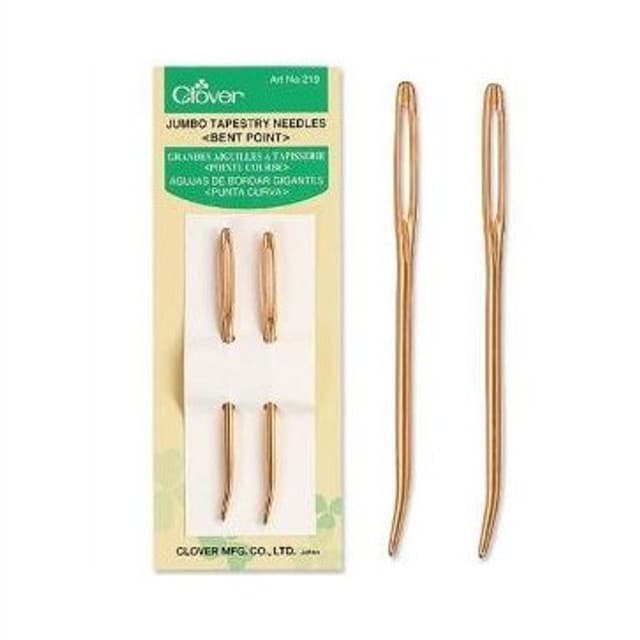 Amazon Curated Shop, Click on Image to Shop Tools & Styles

Follow me on Social Media and Shops: