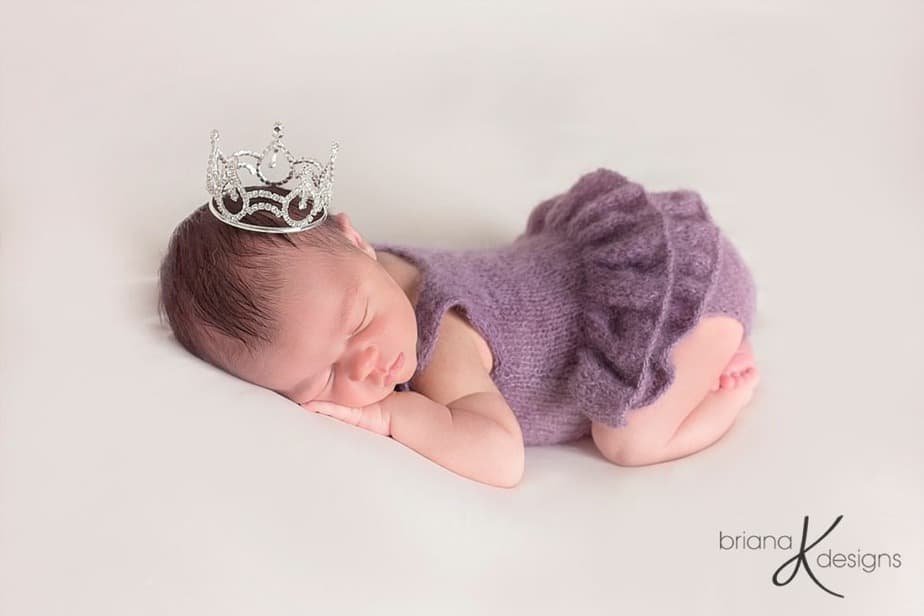 I have had a small love affair with the Delicate Knit Onesie and it's not hard to see why. The simplistic and sheer outfit is simply gorgeous for a photo session. It's been one of my most requested outfits for newborn photography so recently I felt it needed a fresh new look and update.
More sizes? Yes Please!
Where To Purchase The Ad-Free Downloadable PDF:
DELICATE ROMPER'S FRESH LOOK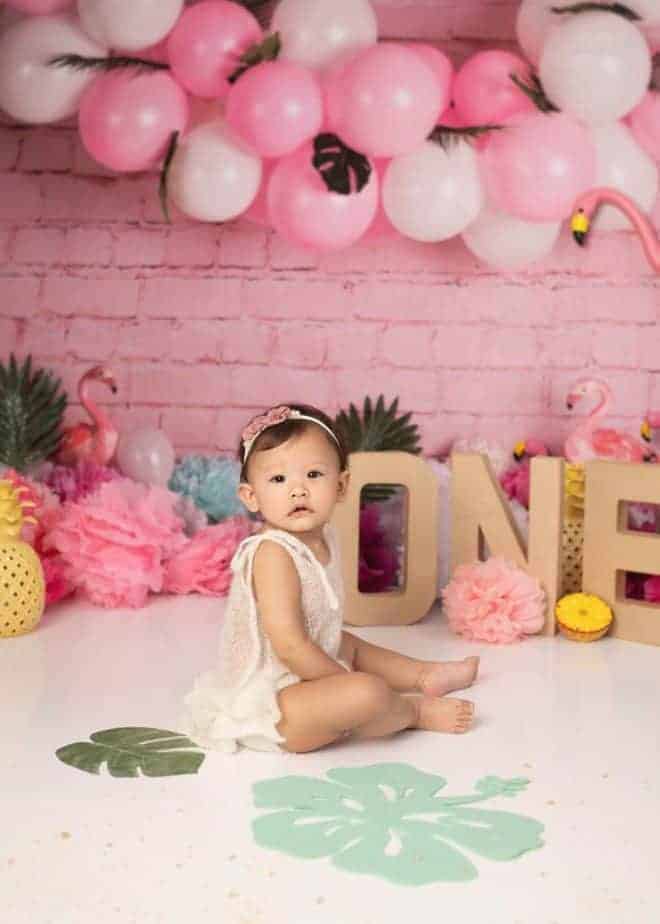 This pattern was first released in 2015 and only in newborn size, but I felt it would be an injustice to not update it to more sizes. So you will now receive the Delicate Romper Onesie in sizes 0-3 Months, 3-6 Months, 6-9 Months, and 12 Months!
The 12 Month size was recently captured in the studio by Stacia Ford Photography. I love how she themed this Floridian style shoot!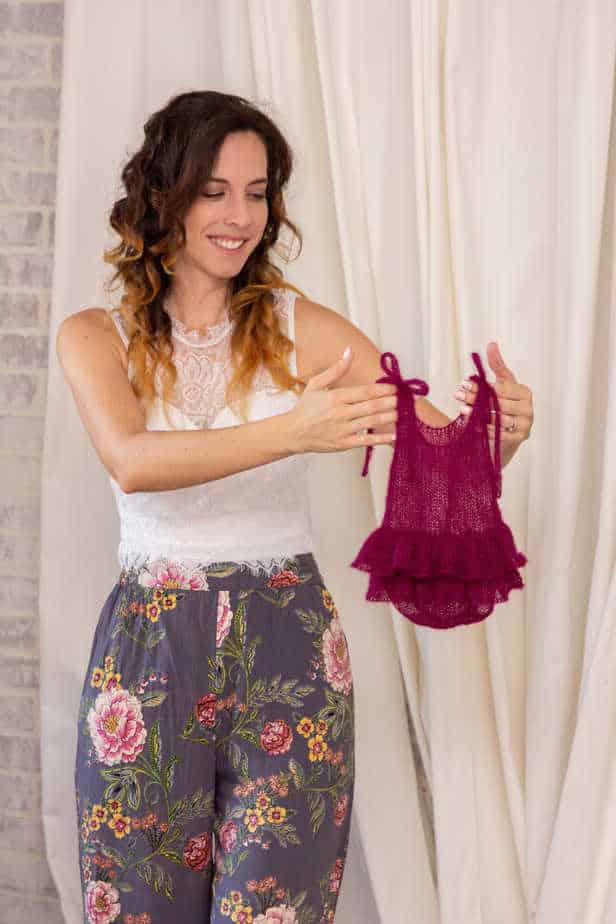 Delicate Knit Ruffle Romper Supplies:
US 6- 4.0mm circular knitting needles.
Suggested Yarn-
Fiberspates Cumulus (affiliate link)
Sugar Bush Yarn Drizzle Fine Weight
Berroco Andean Mist
Sizes Available: 0-3 months, 3-6 months, 6-9 months, 12 months
Yardage:
• 240 – 320 yards (219 – 293 m)
Yarn Needle
Scissors

CROCHET & TAG
I hope you have enjoyed making the Delicate Knit Ruffle Romper Pattern!
If you have made this, please share it on social media. Above all I love to see the projects created with my patterns and also share your beautiful work.
Please use #brianakdesigns or @brianakdesigns
It is much appreciated and adored!
THIS IS A PDF FILE which requires Adobe to read this pattern and can be downloaded for free at www.adobe.com
Share Your Project & Share Pictures!
I really hope you enjoyed working up this project. The best way to make a designer smile is to share what you've made! When it comes to free or premium content, I really rely on you to help me keep designing and support my family. Here is how you can make my day:
Share your yarn choice, in-progress, or finished projects on Instagram and use the hashtag #brianakdesigns
Link and share your project on Ravelry. It really helps to have inspiration photos for others.
Join the Briana K Designs Community Group on Facebook and share anything crafty.
Don't Lose This Project! If you aren't ready to start it save it on Pinterest by clicking any of the images above.