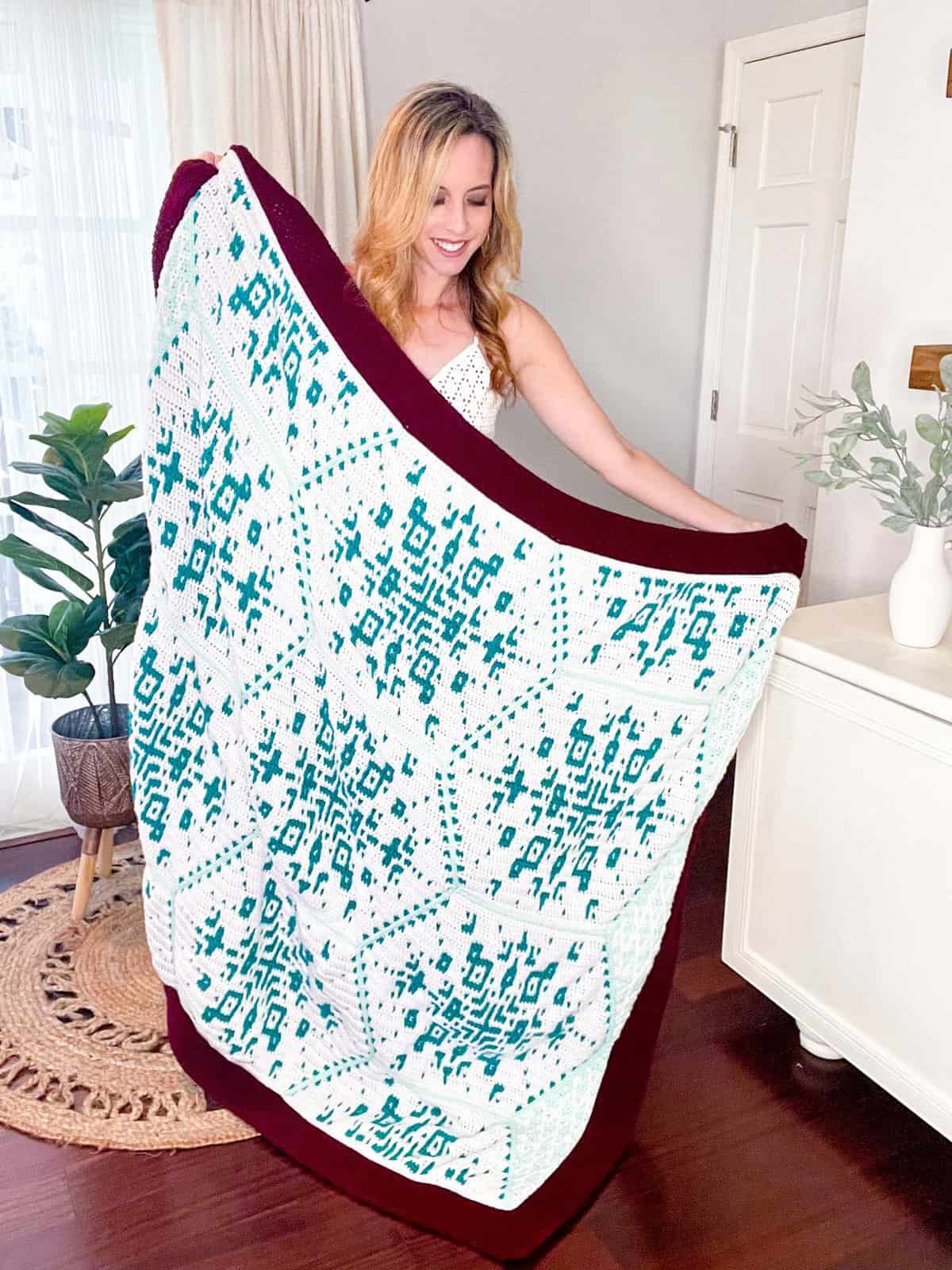 The Snowflake Hexagon Mosaic Crochet Blanket was first introduced in my Prancing Through the Holidays event with Marly Bird, and until now, that was the only way for you to get this amazing mosaic blanket.
Purchase the crochet pattern on Ravelry, Etsy, or WeCrochet.
The fun part of the Snowflake Hexagon Mosaic Crochet Blanket is that is worked in pieces and then later crocheted together, making it very travel-friendly and much easier to work on.
Each hexagon is worked up with just 2 colors in the classic mosaic style of just using one color per row, but instead of cutting your yarn after each row, you will work back across, eliminating the need to fasten off your yarn and all those extra tails to weave in.
Craft An Easy Granny Square Snowflake Blanket With This Free Pattern
Free Colorwork Holiday Stocking Pattern to Create Your Own Style
---
Where To Purchase My Ad-Free Downloadable PDF's:
---
Snowflake Hexagon Mosaic Crochet Blanket Supplies:
Disclosure: This website may contain affiliate links to cover the cost of publishing my blog and bringing you excellent content. Should you choose to make a purchase, at no additional cost to you, I may earn a small percentage of the sale. Thank you for your support.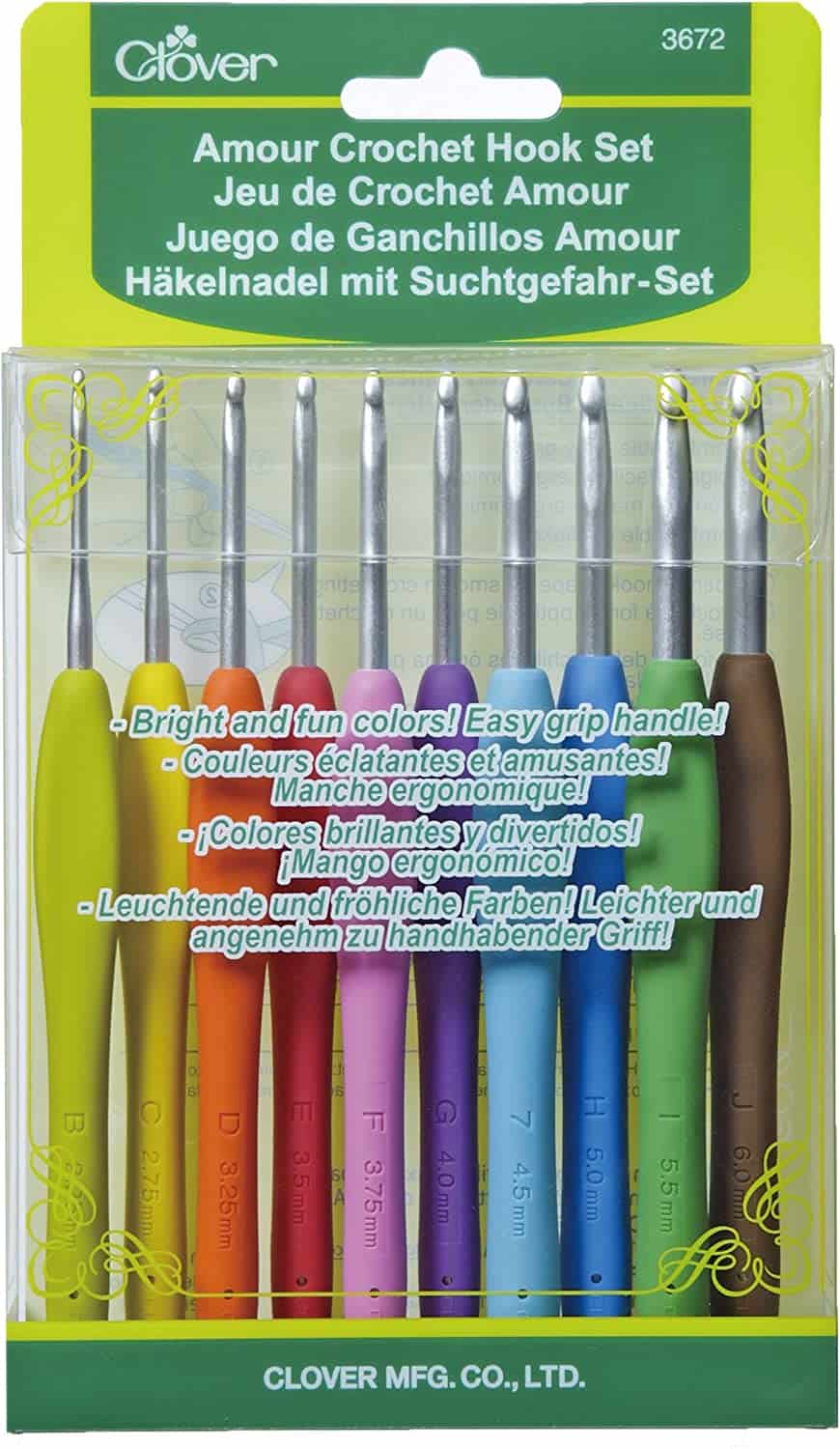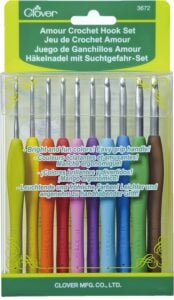 Crochet Hook:
Size I (5.5mm) Hook
Notions:
Removable stitch markers if needed
Yarn needle to weave in ends
Scissors
Yarn:
100% premium acrylic, 218 yds/100g
Yardage:
Colorways:
White (10 balls)
Wine (3 balls)
Marina (5 balls)
Mint (2 balls)
Total Yardage is 3,700
Abbreviations/Stitches:
ch – chain
mdc – mosaic double crochet sc – single crochet
sl st – slip stitch
st(s) – stitch(es)
Gauge:
13 sts x 8.5 rows = 4×4 ins in sc
Skill Level:
Intermediate
Size:
59 inches x 54 inches, including the border.
Notes:
How to read the colorwork instructions:
In the colorwork section, Color A will be abbreviated as (A), and Color B as (B).
Example: (B) x 9 = with Color B ssc the next 9 stitches
Snowflake Hexagon Mosaic Crochet Blanket Video:
For a video tutorial visit: Color A: White
Color B: Blue (Marina) Color C: Mint
There is no need to fasten off colors when changing every two rows, simply carry it up the side. The border will be worked over these strands.
For this style of crochet, I do not chain 2 to make the 1 chain space as other patterns do. I simply chain 1 for each skipped square loosely and continue on.
If you want to hide your chains on the back of your work, to not be a choking/entablement risk, work the mdc around the chain stitches so that the chain is incorporated into the mdc.
This pattern is worked in pieces and joined together, similar to a quilt. Blocking pieces before joining is recommended.
Special Stitches:
mdc: A mosaic double crochet is worked as a double crochet stitch, but it will be worked into the
skipped stitch three rows below. This stitch will be worked on the front (or right sides) or the blanket.
How to read the colorwork instructions:
In the colorwork section Color A will be abbreviated as (A), and Color B as (B). Example: (B) x 9 = with Color B sc the next 9 stitches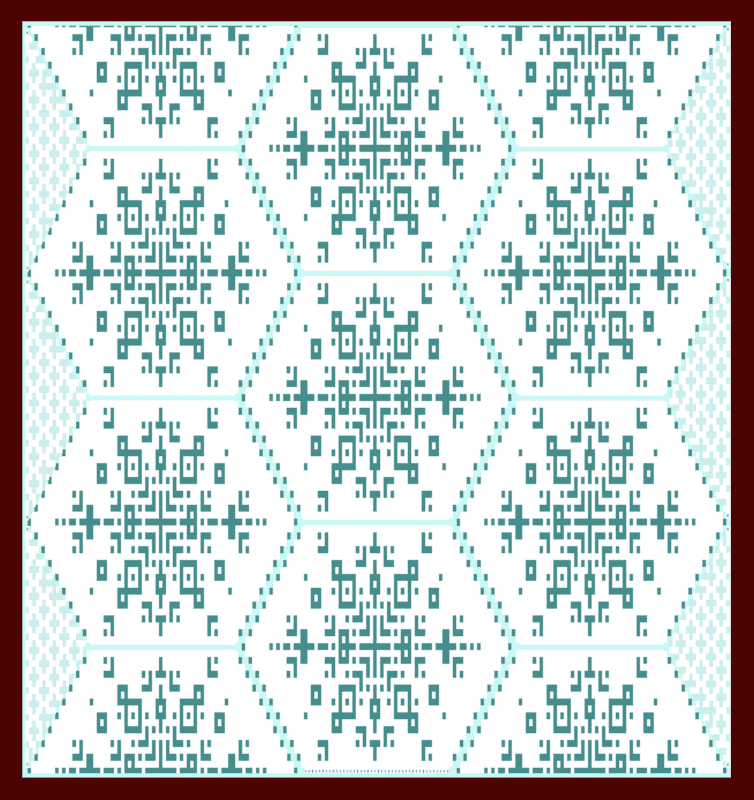 CROCHET & TAG
I hope you have enjoyed making the Snowflake Hexagon Mosaic Crochet Blanket Pattern!
If you have made this, please share it on social media. Above all, I love to see the projects created with my patterns and also share your beautiful work.
Please use #brianakdesigns or @brianakdesigns
It is much appreciated and adored!
Share Your Project & Share Pictures!
I really hope you enjoyed working on this project. The best way to make a designer smile is to share what you've made! When it comes to free or premium content, I really rely on you to help me keep designing and supporting my family. Here is how you can make my day:
Share your yarn choice, in-progress, or finished projects on Instagram and use the hashtag #brianakdesigns
Link and share your project on Ravelry. It really helps to have inspirational photos for others.
Join the Briana K Designs Community Group on Facebook and share anything crafty.
Don't Lose This Project! If you aren't ready to start it save it on Pinterest by clicking any of the images above.