Popular Star Wars Knit & Crochet Patterns for the Galactic Starcruiser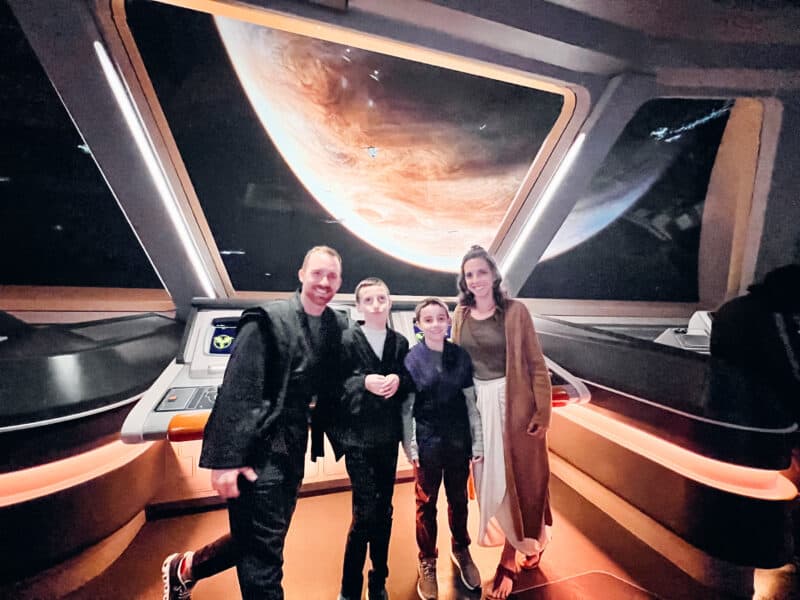 Until recently, I had never seen the Star Wars Crochet Movies. And now it's got me wanting to crochet or knit everything in the galaxy. My family recently experienced the Galactic Starcruiser Hotel at Walt Disney World, and it was indeed an adventure.
If you want to jump right down to the patterns, feel free! But I thought I would share a bit about this hotel since I've had a lot of people curious about it.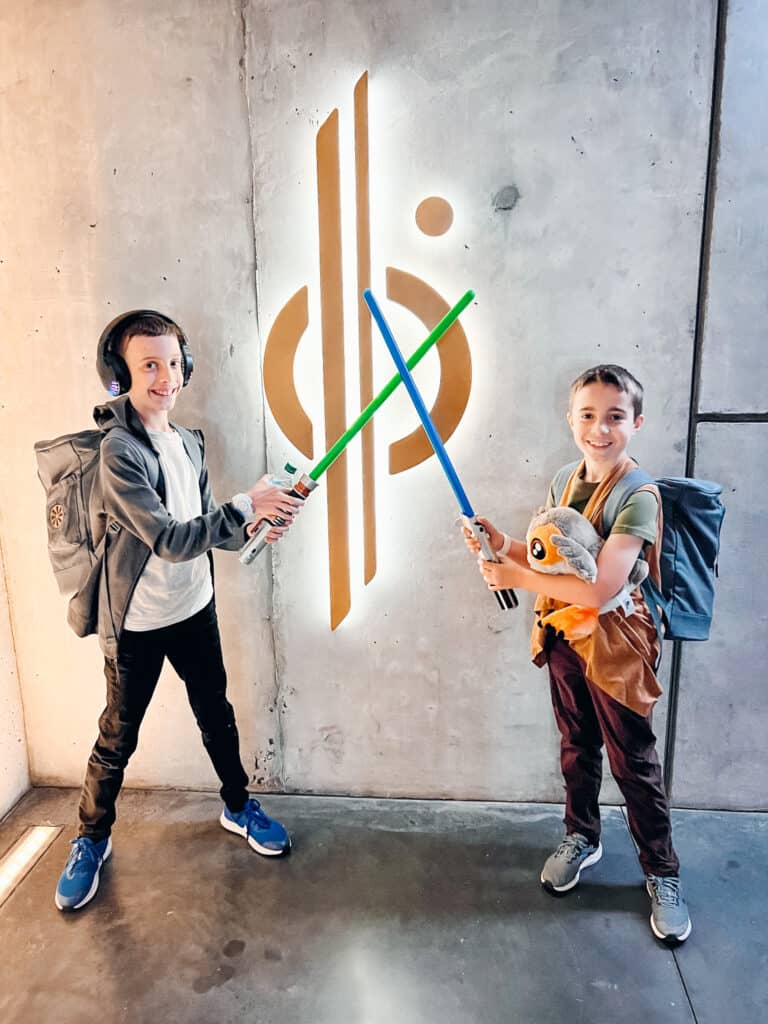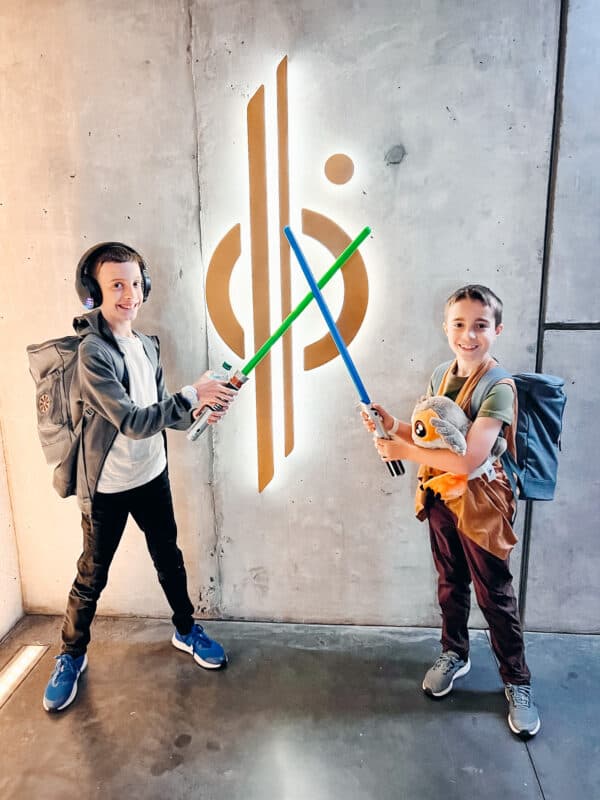 Did you know Disney World has a Star Wars Hotel?
The Galactic Starcruiser Hotel, the official name Halcyon, is the perfect place for a family vacation adventure. It's a two-night stay, and your time is booked doing fun activities and quests. Its stunning lobby and luxury accommodations will provide you with an unforgettable experience.
The hotel offers plenty of activities for kids and adults, including a visit to Hollywood Studios to visit the immersive area within the park.
The voyage starts with a warm greeting from the Disney staff, and personalized magic bands, and you are immediately launched in a journey out of this world.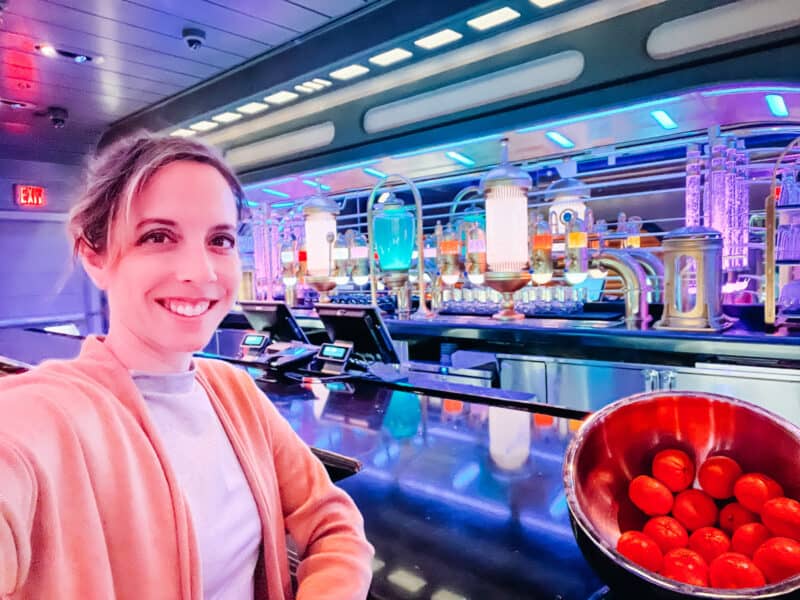 Is the Galatic Starcruiser worth it?
This is the most asked question since my family experienced the Galatic Starcruiser Hotel, and it could be because the price tag is more than your average hotel, but this is not your average hotel. I would compare it to a luxury cruise in a simulated space. And there were times it did feel as if we were in space, and I had to remind myself we were not.
If you have ever been to Disney and your little one met their favorite character, which brought tears to your eyes, this experience might be for you.
It's not just a meet and greet; you and your kids get to become part of the story and interact with the characters all day without waiting in line. Watching your child complete a mission and get a hug from Chewbacca is incredible and heartwarming.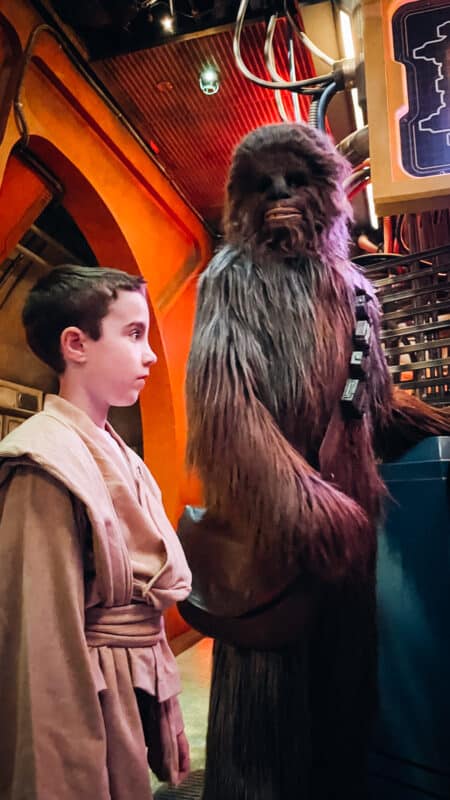 What are the activities on the Galatic Starcruiser?
So many activities! There is something to join in on every minute. Even just walking around the ship you might join another storyline or interact with a character. The musical character Ouannii was one of my favorites; she tried to get me to buy things in the shop.
And we can't forget about the fantastic singer Gaya. The performances during dinner were a real treat.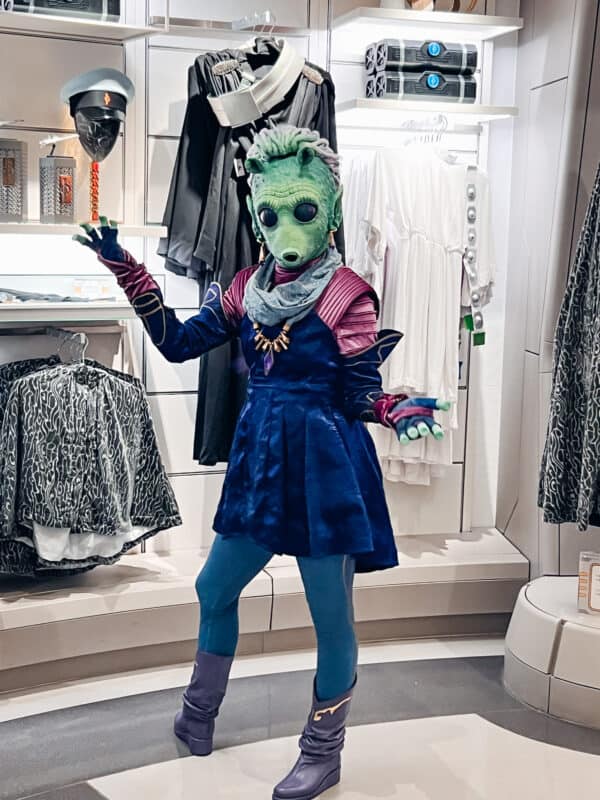 My kids enjoyed all the missions on the second day inside the Disney World Parks. We had special transportation and explored the Star Wars areas in a way we hadn't before. The app we used for this adventure enhanced the experience. And we even accomplished Chewbacca mode on Star Tours!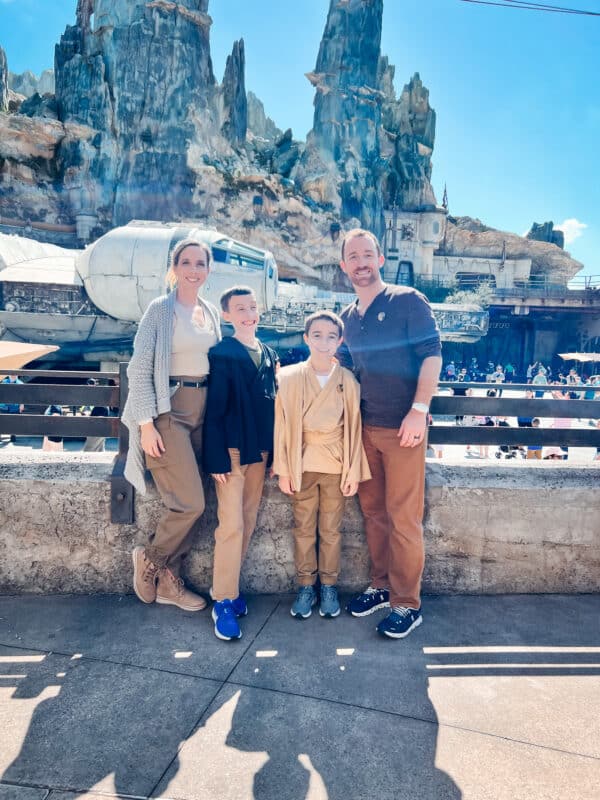 When we returned to the ship, we participated in really cool lightsaber training, a treat to experience. Disney intentionally plans every single interaction for an excellent experience.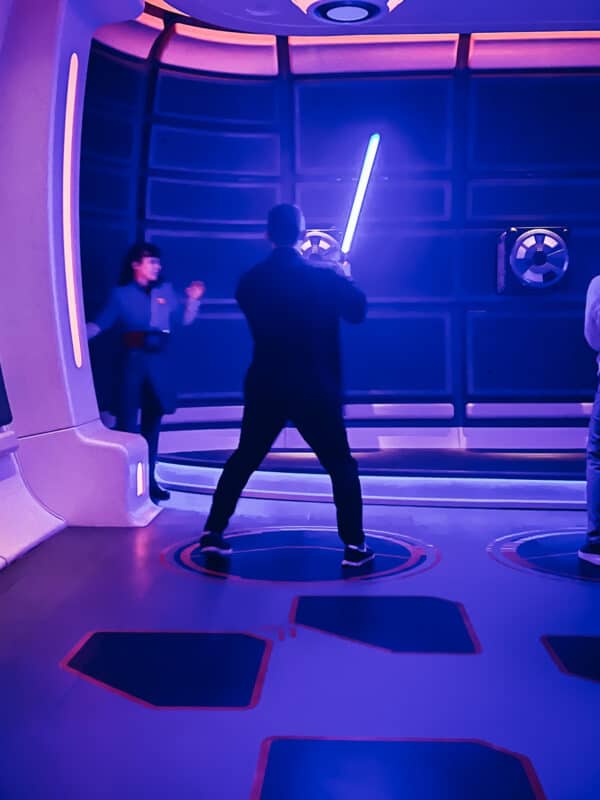 A Star Wars Space-Themed Cabin.
Let's chat about where we slept. I might need a spaceship room because I slept so well; not sure if that was due to yummy drinks, exhaustion from activities, or the cozy mattress.
Not only was there a fun greeting box, but where the kids slept was just incredible.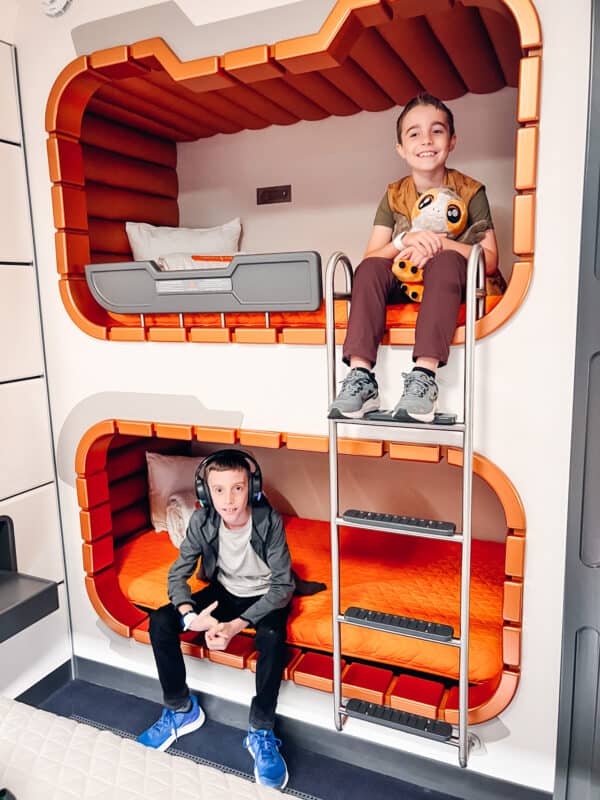 We did not have a window in the room, but we had something better. A view of space. And you could close it and open it whenever you wanted. I won't show you because I can't spoil every surprise.
And we had our very own robot to chat with on a monitor. It responded well to our conversations and informed us of things we needed to know. I loved the control panel.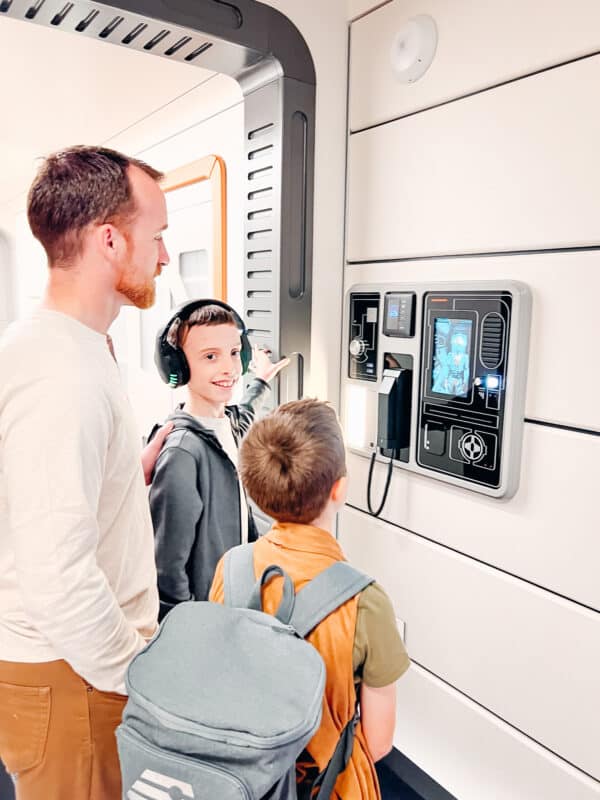 How was the Galatic Starcruiser food?
Out of this world. It was unique from the famous blue shrimp to a chocolate garden left in our room. Each dish is designed to resemble food on Earth but isn't like anything we serve down here.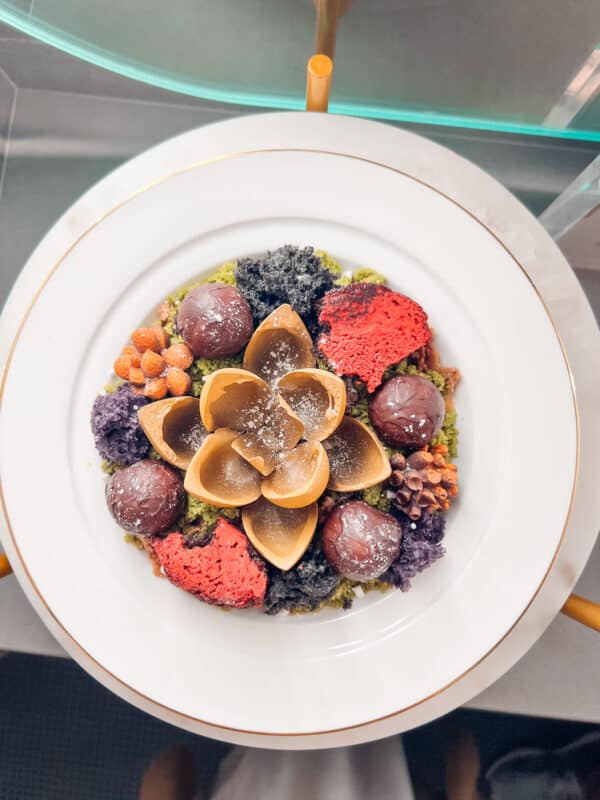 You know I love to cheers!
I am picky about my cocktails, and now I'm bummed I can't get these drinks at home. I was impressed by the mixologists and all the new unique drinks we experienced. And each time it was a presentation.
One of my children needed anti-venom drops in his drink so that he, a human, could consume it. And he giggled the whole time the waitress joked about it with him.
And can we talk about how I love my dessert to be an espresso martini with a side of chocolate cake and space cherry? Yum.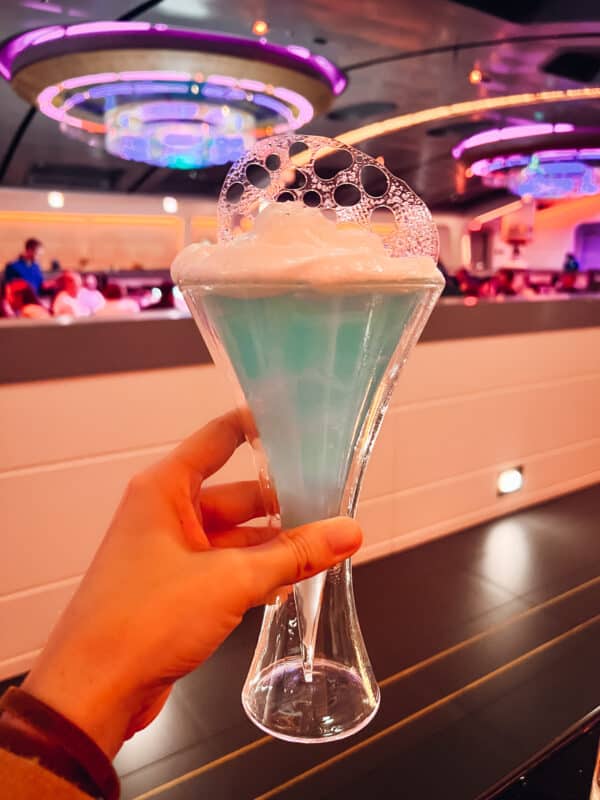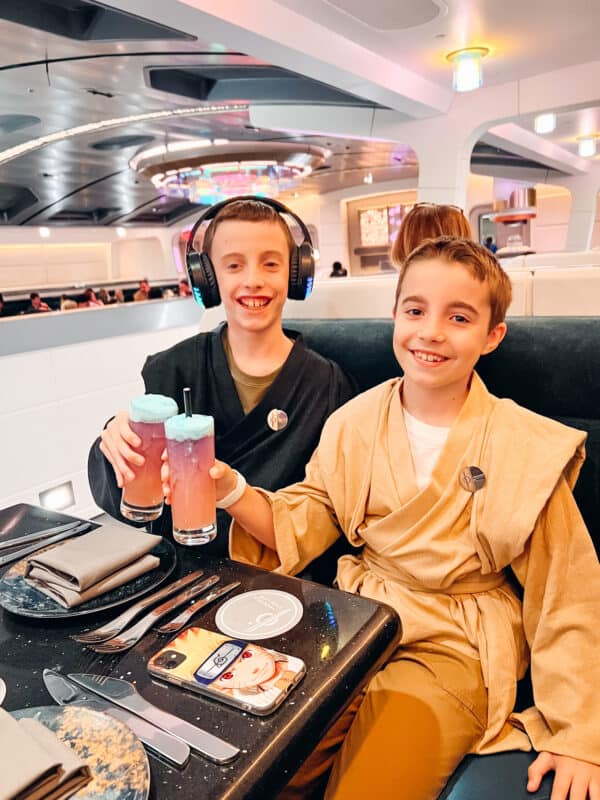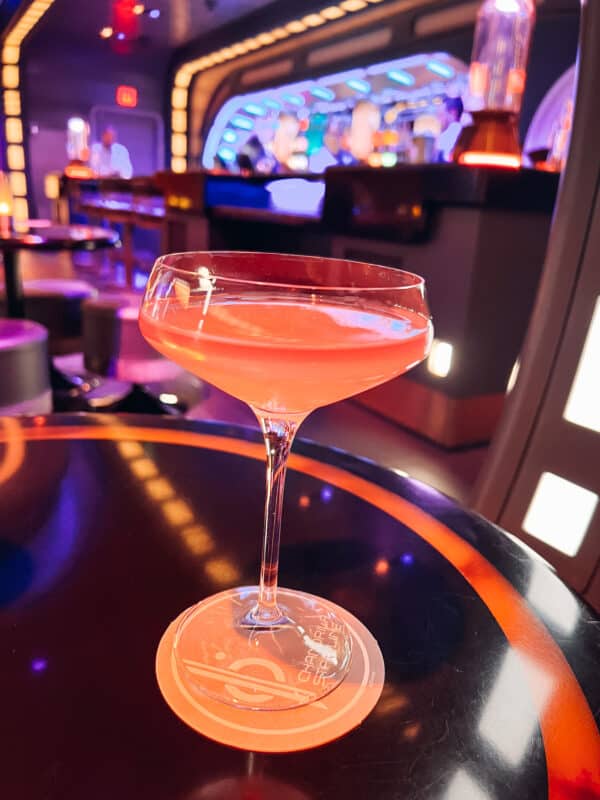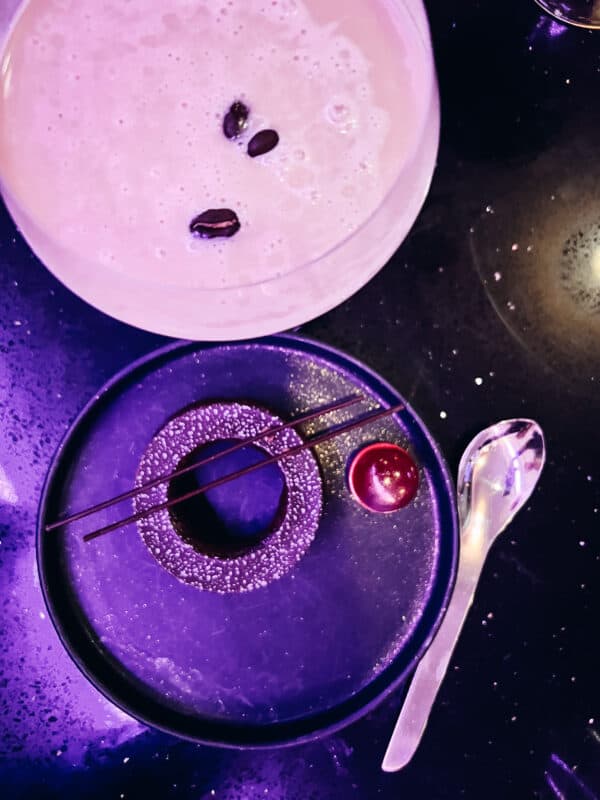 Should you dress up in a Star Wars theme?
Yes! 100% you should. The passengers on the ship dress up in some way or another. You can pick a character or design your own Star Wars-ish costumes. And this is where I found some of my crochet pieces useful. Check them out in the list below.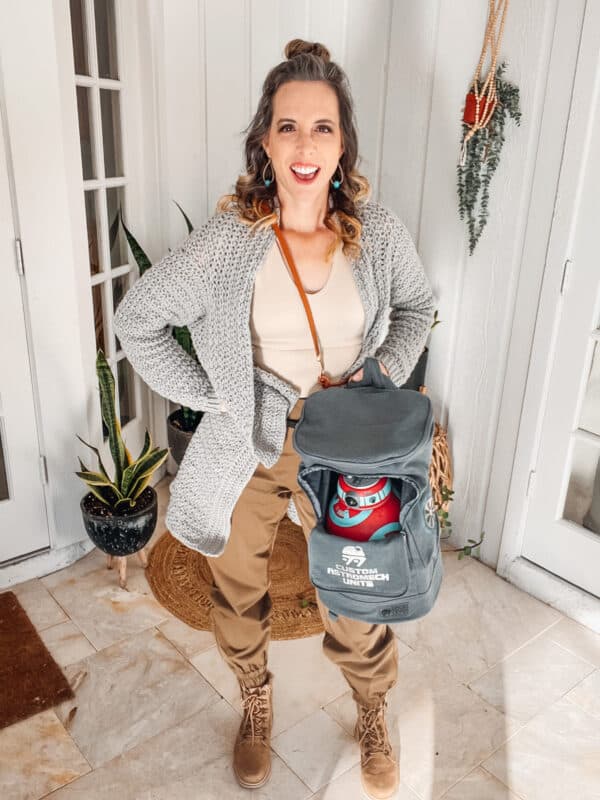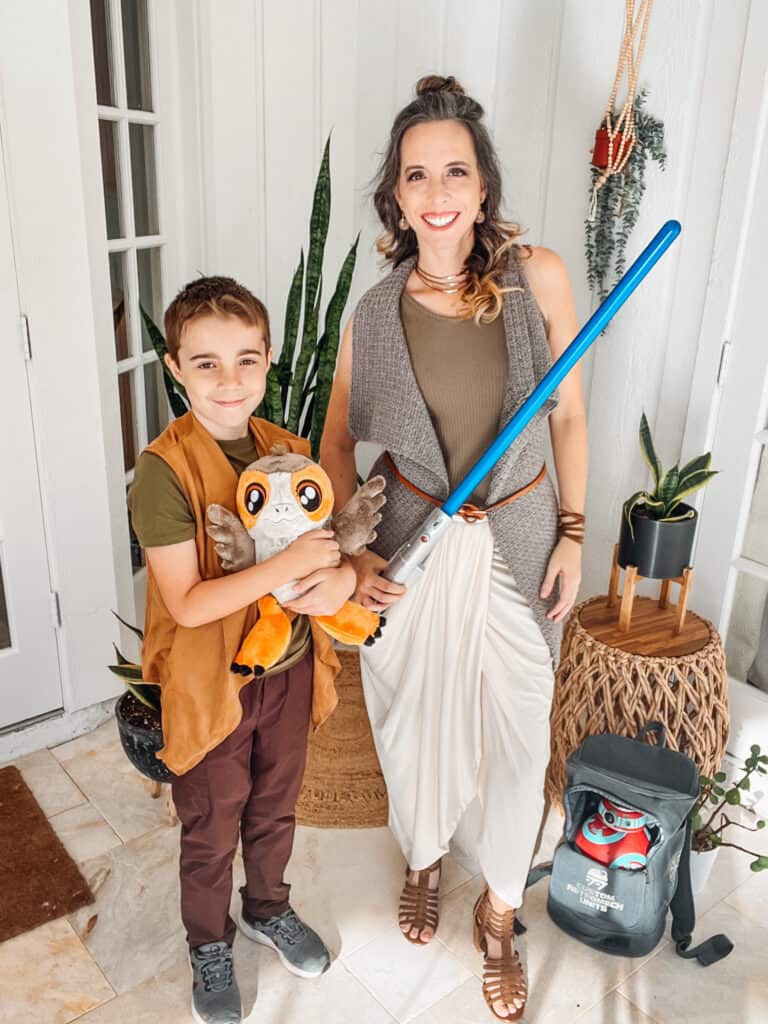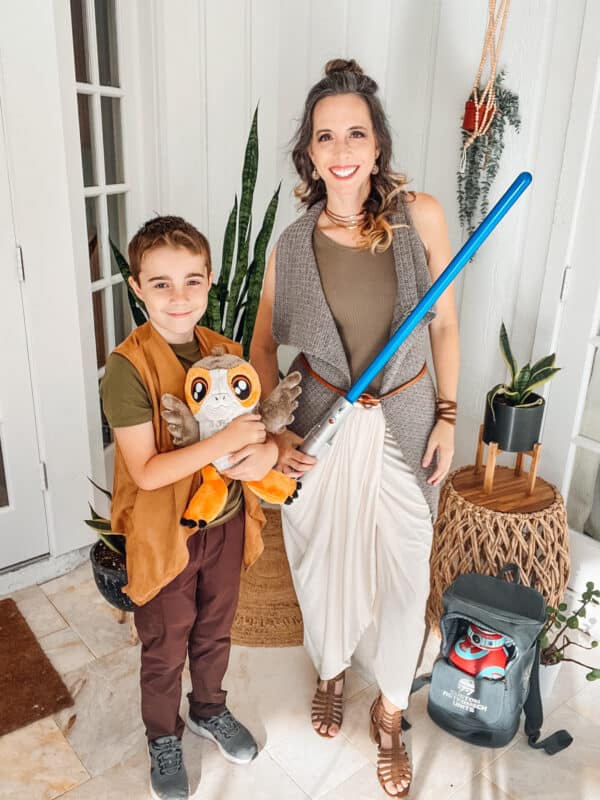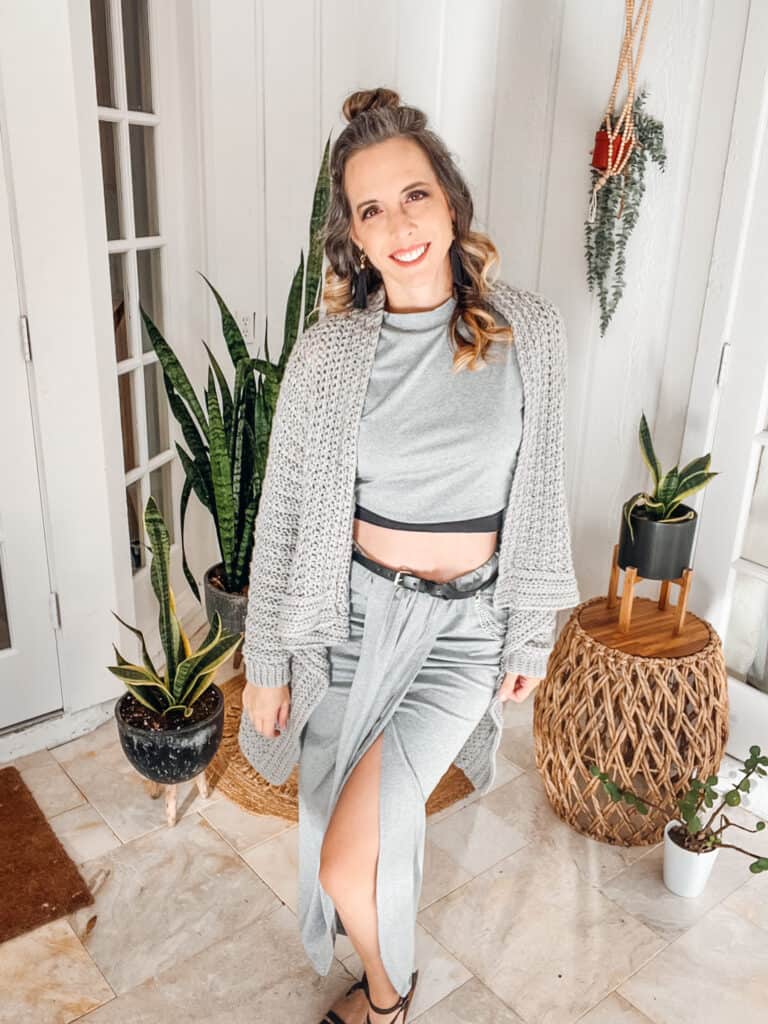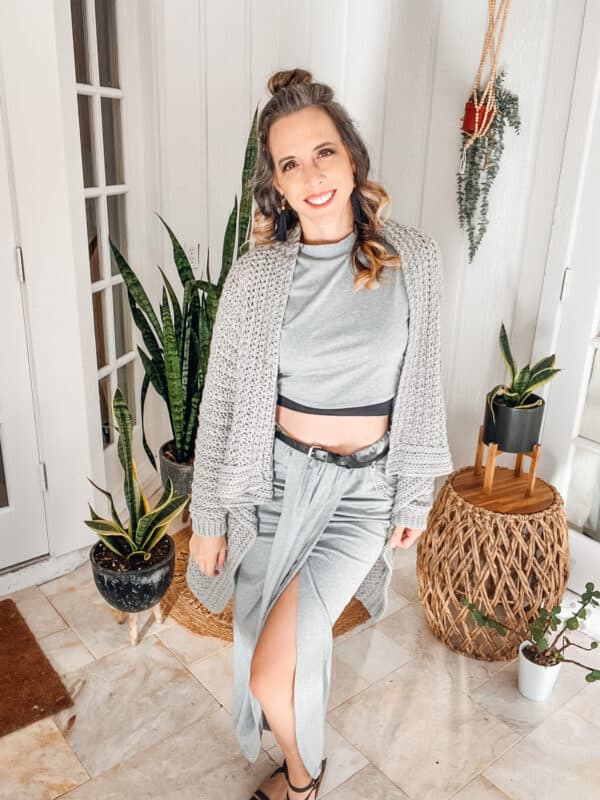 5 reasons why you should crochet or knit star wars patterns:
1. Express Your Love for the Star Wars Saga: Whether you're a fan of the original trilogy or the latest installment in the series, crocheting and knitting star wars patterns is a great way to show your love and appreciation for this beloved franchise.
2. Celebrate Special Occasions: Crocheting or knitting a star wars-themed pattern can be a great way to celebrate special occasions such as birthdays, holidays, and anniversaries.
3. Make Unique Gifts: If you're looking for a unique gift idea, why not make something special with a crochet star wars pattern? From scarves and hats to cozy blankets, crocheting or knitting star wars-themed items can make the perfect gift. Imagine getting a gift that featured your favorite star wars characters.
4. Learn New Skills: Crocheting or knitting star wars patterns is a great way to learn new skills, some found in free patterns and techniques. It's also an excellent way to practice existing ones and develop your own unique style.
5. Have Fun: Crocheting or knitting star wars patterns can be fun. It's a great way to relax and unwind while creating something special. Plus, it's even more exciting to show off your finished project!
30 Knit & Crochet Star Wars Patterns
Star Wars Knit & Crochet Pattern Inspiration
Star Wars Loungefly Backpacks for Disney Parks
It just wouldn't be a day at Disney without a Loungefly backpack. I keep adding to my collection because it's just so fun. Plus, it's the perfect bag for walking around all day.
Check out some of my other patterns here:
Sage Canyon Colorwork Crochet Cowl
Boho Macrame Knit Wrap
Bee Fingerless Mittens Free Crochet Pattern
Roundup!
Crafting Your Way to the Best Lacy Crochet Patterns
The 30 Best Crochet Bee and Hexagon Inspired Patterns
Well That Was Fun! What's Next?