How to Get Bulky Yarn from 1 Skein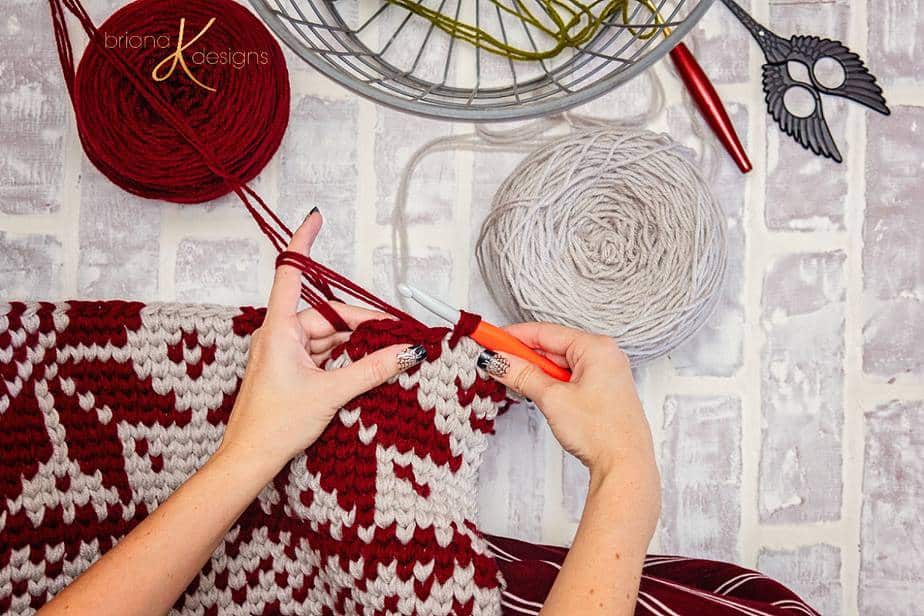 Did you know ONE skein of yarn can be turned into a BULKY yarn?! Yep, I just said it and it's true, bulky yarn from 1 skein. And if a pattern calls for three strands held together, you do not need three balls of yarn. Simply use one ball of yarn and work with three strands. Does it sound impossible? Take a look at the video below to learn how to triple yarn.


Disclosure: To cover the cost of publishing my blog and bringing you awesome content, this page may contain affiliate links. Should you choose to make a purchase, at no additional cost to you, I may earn a small percentage of the sale.
Bulky Yarn from 1 Skein Supplies:
Crochet Hook:
Any crochet hook that's fitting for the yarn you are creating. Mostly likely a larger hook.
Yarn:
Totally up to you! Experiment and see what you like best.
Gauge:
This is where some experimenting will happen. See what gauge you get and then adjust hook size if you are trying to match the gauge in a pattern.
Skill Level:
Everyone
Many of the supplies can be found at the affiliate links below: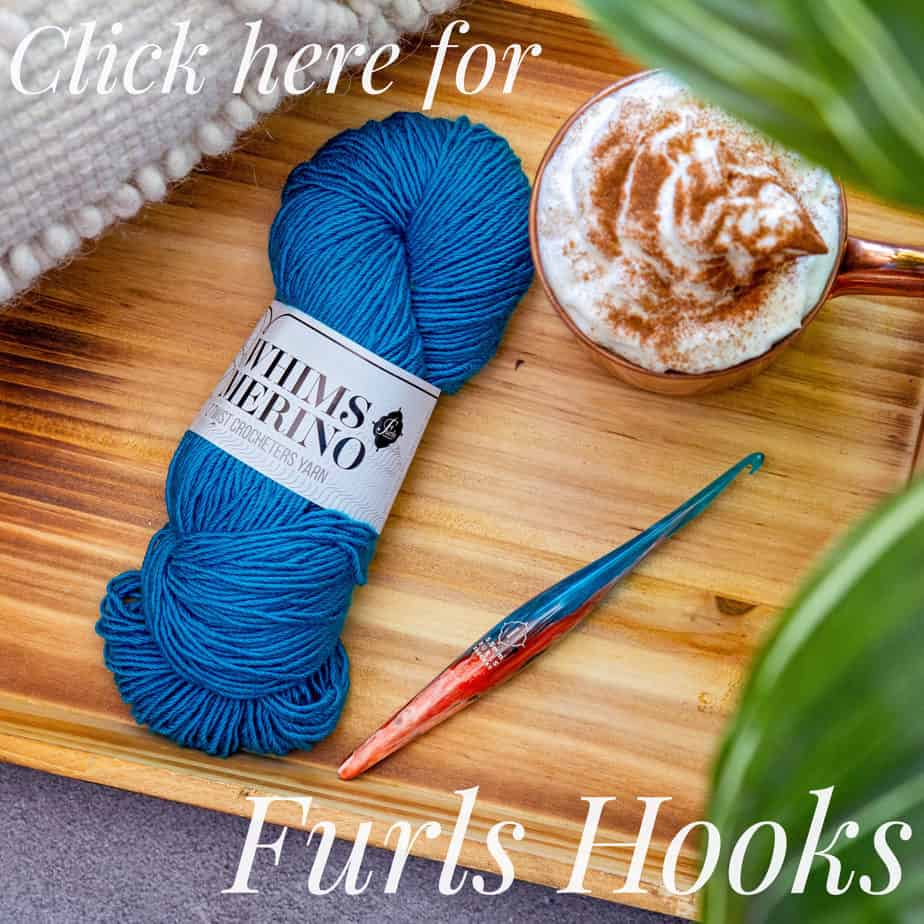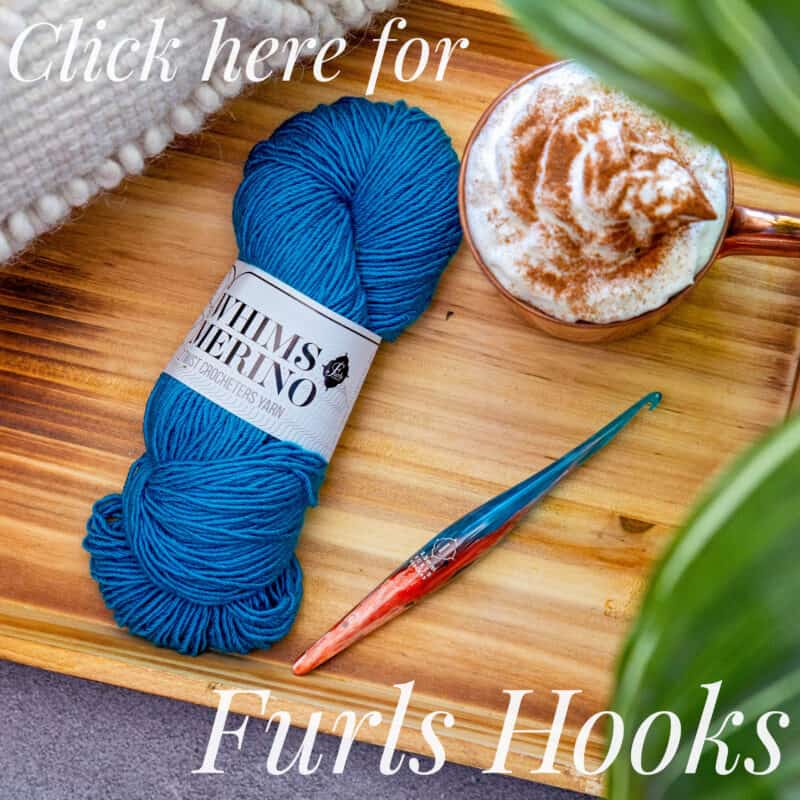 Bulky Yarn from 1 Skein Video:
Step 1:
Place the yarn in front of you and create a wide 'S'.
Step 2:
Pinch the 'S' together right down the middle. Now there are three strands pinched in your fingers.
Step 3:
Working with the three strands together, create a slip knot.
Step 4:
Insert your hook into the slip knot. Begin to work your pattern and when the three strands start to run out, you pull the strand of yarn that's going to the ball through the loop. See how this creates three strands again?
This is also known as Navajo Plying. It's a method spinners use to ply yarn when spinning. I found this method works great for crocheting and knitting too.
What do I do when I need a new color?
So what happens when you need to join a new color or a fresh ball of yarn? To do this we work it the same as we would for a single strand of yarn, just adding the bulky yarn from 1 skein method. Watch the video below for a visual on how to change colors or add a new ball of yarn.
So imagine this, a lightweight yarn was on an amazing sale and there was no way a true crocheter would leave the store without it.
Then a really cool pattern (like the Dragon Blanket) pops up in your newsfeed and you REALLY want to make it because it's totally awesome, but you only have lightweight yarn and you really want to use it. Enter the bulky yarn from one skein method!
So many crocheters would use 3 strands from 3 balls of yarn and create a bulky yarn. The gauge is matched and all is good. Brilliant. Except for one problem.
Working three strands of yarn at once can often mean 3 skeins and this eventually leads to a Spiderman fail and we don't feel like a superhero since we are tangled in our own web of yarn.
It's a messy balancing act that requires a larger workspace when many skeins of yarn are involved. But now you know how to avoid tangles and happily work up the pattern.
Here are more patterns that use bulky yarn to try out this method: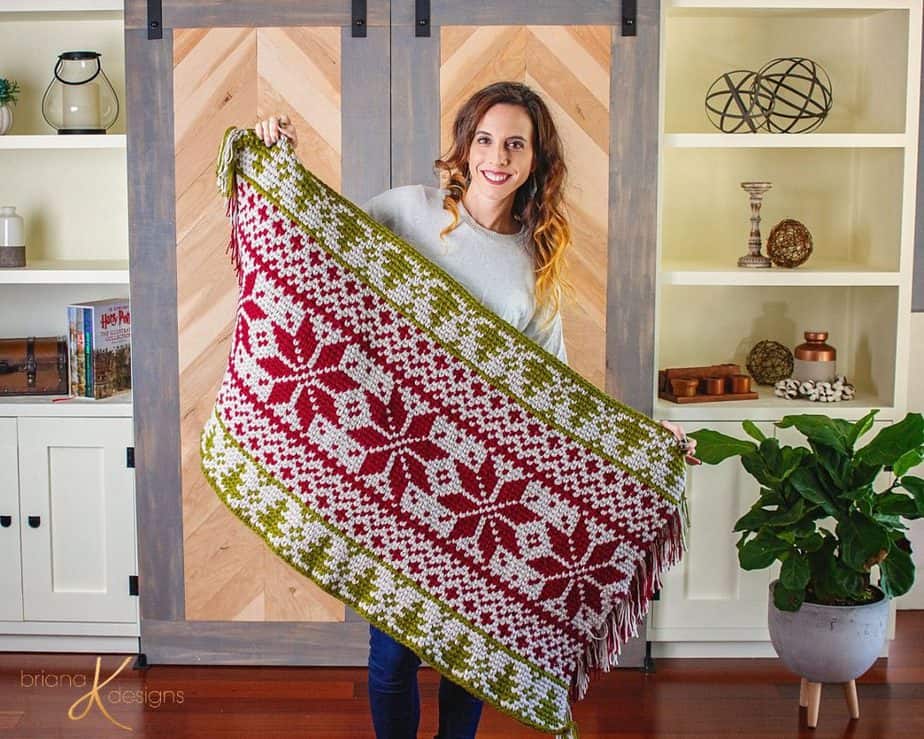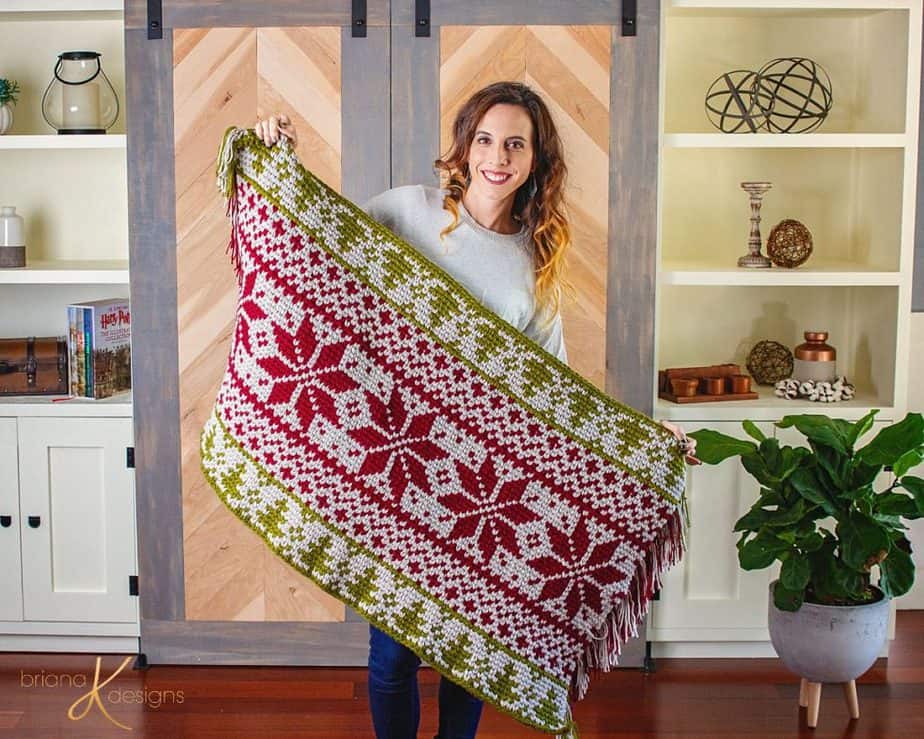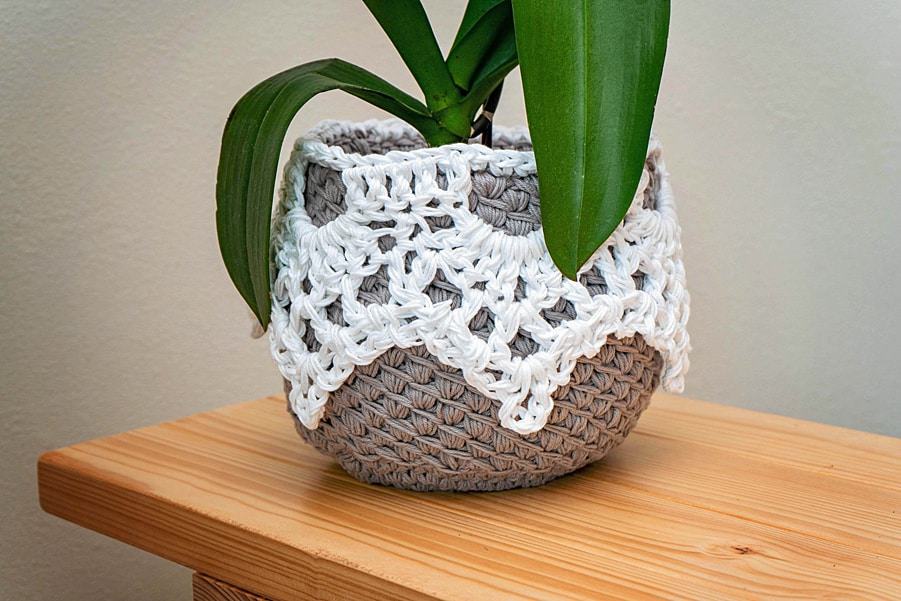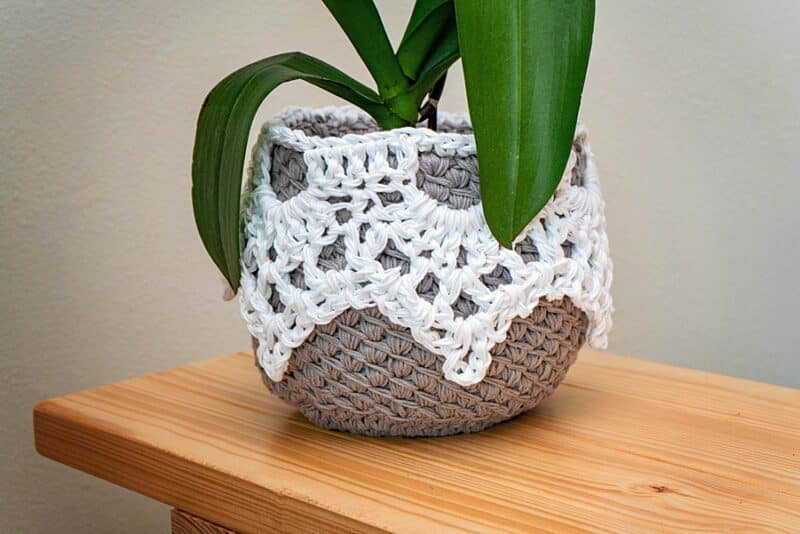 Find more patterns below!
Want to Make A Big Crochet Scarf Quickly? Free Crochet Pattern
Infinity Bulky Braided Wrap Crochet Pattern
Bulky Crochet Sock – Easy Free Pattern For Cushy Slippers
Quick and Cushy Slippers Crochet Pattern
Crochet, Knit & Tag
I hope you have enjoyed the Bulky Yarn From 1 Skein Tutorial!
Did you give this method a go? If so I would love to hear, and see, how it went! So give me a tag on social media.
Please use #brianakdesigns or @brianakdesigns
I love seeing your yarny adventures!